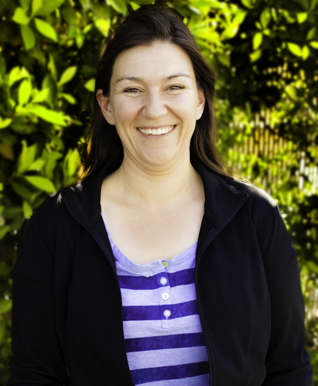 Anna has over 15 years of experience working in fast-paced and demanding newsroom environments.  This experience has produced the ability for Anna to thrive in any chaotic and deadline driven environment.
As a photojournalist Anna is best known for her work covering high-profile news events such as the Space Shuttle Endeavor transportation through downtown Los Angeles, AEG Live vs. Michael Jackson's Family Civil Trial, the overwhelming Arizona desert wildfires, state politics, and immigration wars.
She is also a key component in covering 'hard news' events such as the recent multiple serial killer sprees in California, in-depth looks at child protective services, military homecomings and a newsroom franchise, "Hero Central," which highlighted community heroes and those who needed a hero. These projects, in the last few years have earned her 3 individual photographer Emmys and many group Emmys, Associated Press, and Excellence in Journalism awards.
In 2012, "The Brian Banks Story" was Emmy nominated in the category of Serious News Story/Multi-part report (reporter Randy Paige.)
As a Special Projects Photographer, Anna is in charge of managing content and reporters as a photographer and editor for special features, sweeps, and large field project coverage.  A very large part of special features is a deliberate focus on investigative journalism.
Anna comes to ROF Industries Inc. as a Staff Photojournalist and Editor with a proficiency of video and still photography.  Anna is a master of non-linear edit systems, file transfer protocol (ftp,) and working in the field either solo, or as team.