A road trip usually creates a great opportunity to snap some photos or shoot video, whether you're a couple going on their honeymoon or you're with a corporation headed to a trade show or a retreat. While taking the photos on your own can be fun, it can also detract from your ability to enjoy and participate in the journey. That's why more and more people and organizations are hiring professional video services and photographers like ROF Industries Inc. to capture their adventures on the road.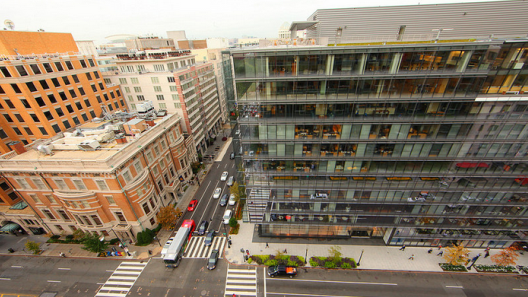 Travel photographers and videographers take images of clients' vacations, retreats, trade shows, conventions, team-building exercises, etc., allowing all members of the group to fully experience the event without having to handle photography duties. The images and video captured by travel photographers and videographers is high quality and professionally edited, making it eminently suitable for promotional video production purposes.
Who Are Travel Photographers?
Travel photographers and videographers specialize in a subcategory of photography involving documenting time and place in specific areas. Good travel photos and videos provide images that clearly capture the unique features of a specific place or event or culture. Some great examples of travel can be found in National Geographic Magazine and similar publications.
Travel photography and videography require some very specialized skills many other photographers just don't have. Because they're on the road instead of in a studio, there may be limitations concerning the type of equipment travel photographers can bring along, requiring travel photographers to know how to get the most out of available gear. Weather is often a big issue for travel photographers, and these professionals must know how to capture images in hostile conditions. Lighting is also often a challenge for travel photographers, who must be able to shoot in bright sunny conditions as well as when low light is available.
Good travel photographers and videographers need to be able to:
Take images of landscapes, portrait shots, panoramic views, etc.
Incorporate landscape and geographical features, as well as weather and manmade features into photos that create a true sense of place.
Balance people and place in images, capturing the essence of both. Viewers should be able to tell that a video was shot in China or Spain by the look of the geography and backgrounds in the shot.
Photographers and videographers who practice their trade on the road also have to be good diplomats, knowing how to approach potential subjects for photos, or officials whose permission may be necessary to shoot inside certain properties.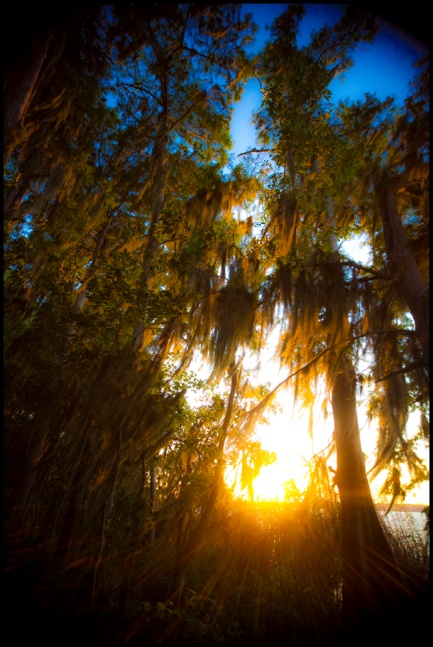 Benefits of Hiring a Travel Photographer/Videographer
Travel photographers and videographers make documenting trips and events a lot easier for their clients. If you're considering hiring a travel videographer or photographer for your next big journey, consider these benefits:
Focus – Your travel photographers and videographers won't be busy setting up booths, registering attendees, fielding calls from the office or other activities your staff would have to perform alongside photography duties. Because their only job is taking photos and video, your travel photographers and videographers will be able to focus on that task, allowing them to create a better quality product. Also, because your staff isn't stretched between photography and their core duties, they'll be able to better focus on those duties.
Better equipment – Travel photographers and videographers are likely to have higher-end equipment than you or your organization may have, as capturing images is their full-time profession. As a result of this technological advantage, these professionals are likely to take better quality photos and video than you or a staff member would be able to take.
Training – Professional videographers and photographers have advanced training in their field that allows them to capture superior photo and video. Many have years of experience, and some even have advanced degrees in the subject. These professionals know all the capabilities of their equipment, as well as how to use editing software to polish their work. The result of using travel photographers and videographers will be a higher quality product.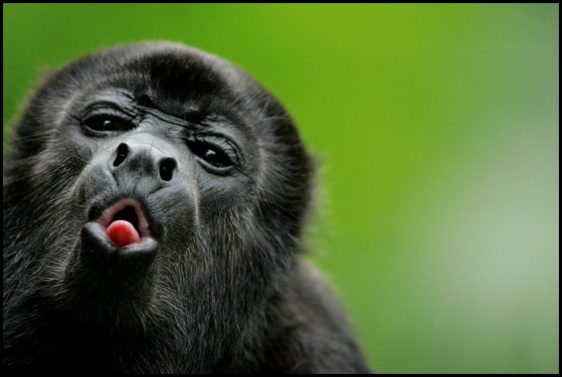 Hiring Travel Photography Staff
When hiring professional video services and photographers, clients need to perform a thorough screening and vetting process to ensure they make the right choice. When evaluating candidates for the job, consider asking the following questions:
Ask for a portfolio – It seems glaringly obvious to ask for past work samples, but many clients fail to do so. Check out your potential travel photographer/videographer's work and ask about past travel work. See how the photographer/videographer adapted to the many conditions involved in travel photography, such as lighting conditions, rain and challenging locales and terrain.
Inquire about their equipment – A good videographer or photographer should be able to explain the basic functions of the gear they use and why it's the best equipment for the demands of travel photography. Pose a variety of scenarios to the potential hire and ask how their equipment will help them overcome the challenges associated with these scenarios. Also take the time to Google the equipment types named by the photographer/videographer to see if they're industry standards or well-regarded gear.
Get a clear picture concerning rates – To avoid getting surprised by a higher than expected invoice, make sure you and your photographer/videographer are on the same page regarding compensation. Ask about their standard rate, as well as compensation for accommodations and travel expenses. By hammering out these details ahead of time, you can avoid less than pleasant conversations later.
Ask about final cut – Determine how much input you will be able to have regarding the final cut of video or photos taken. Some photographer/videographers take a collaborative approach to working with clients, while others are more restrictive concerning client input into their process.
Careful screening will help ensure that you get a seasoned professional who can provide the photos and images you desire from your travel experience.
ROF Industries Inc. & Shatterproof Collaborate
ROF Industries Inc.'s collaboration with Shatterproof shows the value of travel photography and videography services.
ROF Industries Inc. recently worked with Shatterproof, a national organization that works to protect children from alcohol and drug addiction, and to end the stigma often attached to those suffering from addiction. ROF Industries Inc. toured 25 events in 15 states over seven months, documenting Shatterproof's interactions with the public via its Shatterproof Challenge program. The program raises funds for the organization by recruiting folks to participate in rappelling and other physical challenges.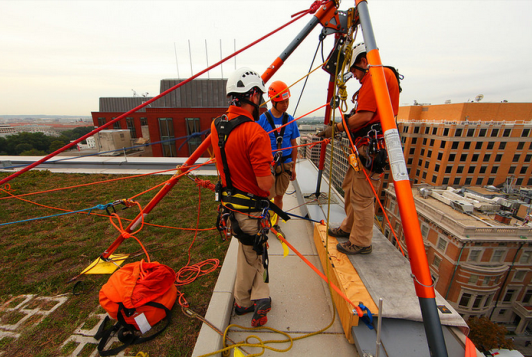 ROF Industries Inc. followed Shatterproof staff as they attended these challenges, documenting the hard work of both Shatterproof and members of the public supporting the organization by participating in the challenges. ROF's photos and video helped capture the spirit of the events, allowing Shatterproof to better promote its events and its mission. ROF Industries Inc. got images and videos of enthusiastic members of the public rappelling and enjoying the Shatterproof Challenge, conveying the message of empowerment and community support Shatterproof desired. Images from the events show the potential of travel photo and videography captured by ROF Industries Inc. to deliver powerful messages that elicit a positive response from the public.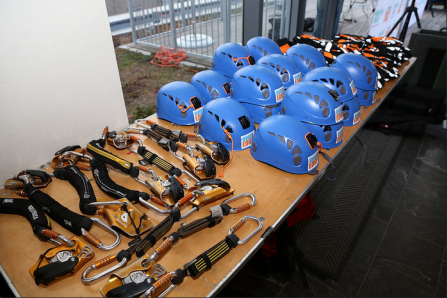 ROF Industries Inc. provides a variety of high quality photography and videography services available for small business and individual customers, including travel photography and videography. The Internet age has made high quality photos and videos essential to marketing a business or organization, and ROF Industries Inc. can help you devise the strategy that best incorporates visual content into your website. In addition to these services, ROF Industries Inc. also produces internal training videos and photo content for clients, helping businesses and organizations more effectively communicate with staff. For photos and videos that work, contact ROF Industries Inc. today.