This weekend we were lucky enough to be asked to document a special recording session in Costa Mesa, CA. Bobby Pittman from Hit What's Hot and MMA Worldwide teamed up with local music producer Lewis 'Lewdog' Richards to create a musical score for the upcoming Battle Of The Bars video. This shoot took place at 17th Street Recording Studio and we were blown away by the talent that showed up to collaborate to make this epic musical masterpiece.
Below are a handful of 'screen grabs' from the video log that day!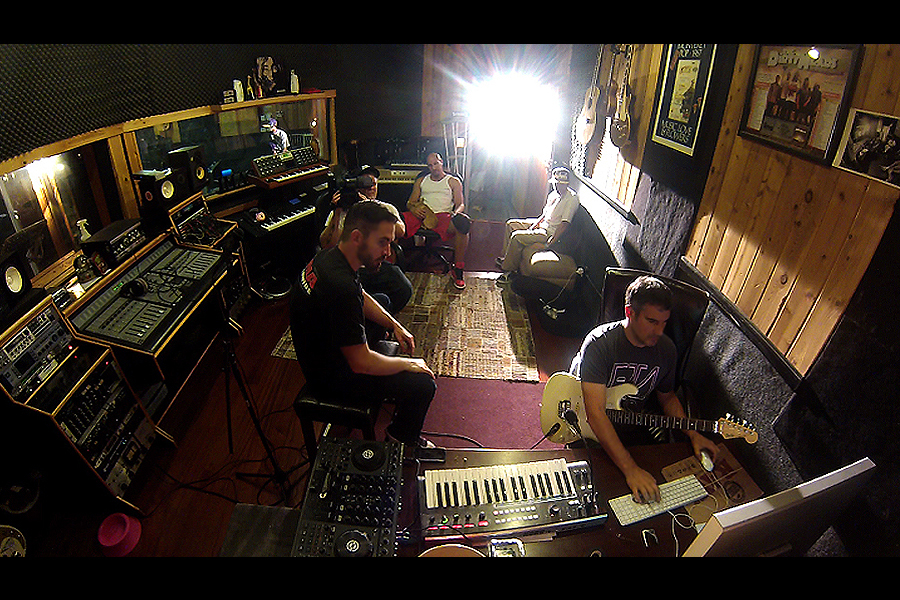 The Players:
Bobby Pittman: Bobby has long kept his musical prowess in his pocket, only sharing his creative stylings around the house, at the beach or around a campfire. On this day, it was clear Bobby came into 17th Street Studio to create something that would transcend bonfire guitar picking and breathe life into his upcoming video.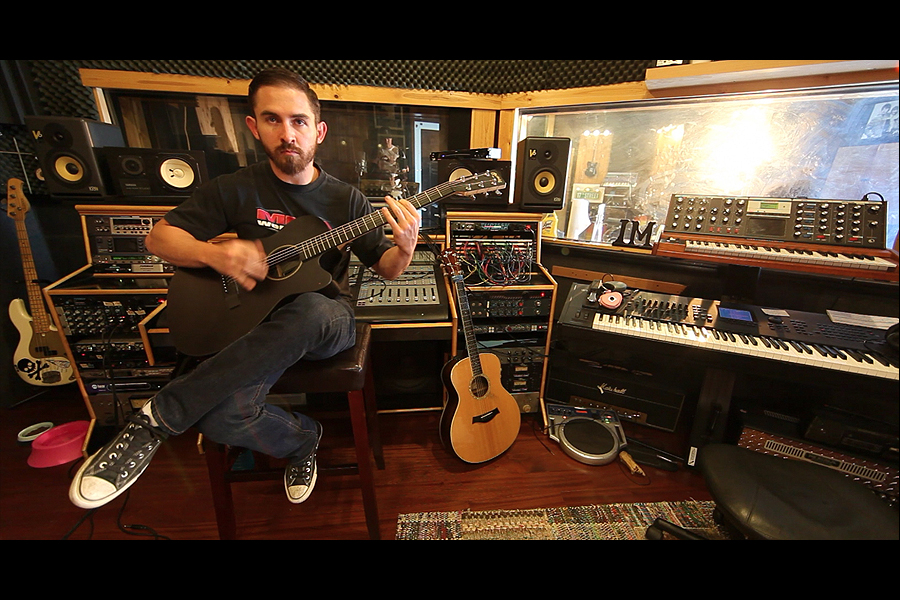 Lewis 'Lewdog' Richards:  'Lew' is a local legend when it comes to music, and Bobby knew that he could provide the right flavor to bring this track to life.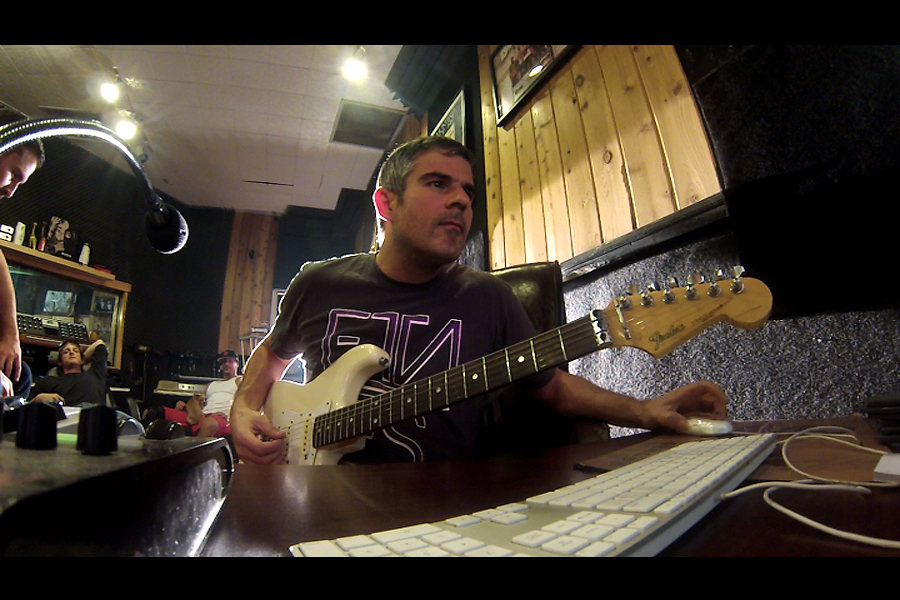 'Susie Q': Believe it or not, we truly only know the vocalist for this project by the name of 'Susie Q.' Apparently, Mrs. Q is an ace-in-the-hole for Lew and he got her involved once he heard the direction Bobby wanted the track to go.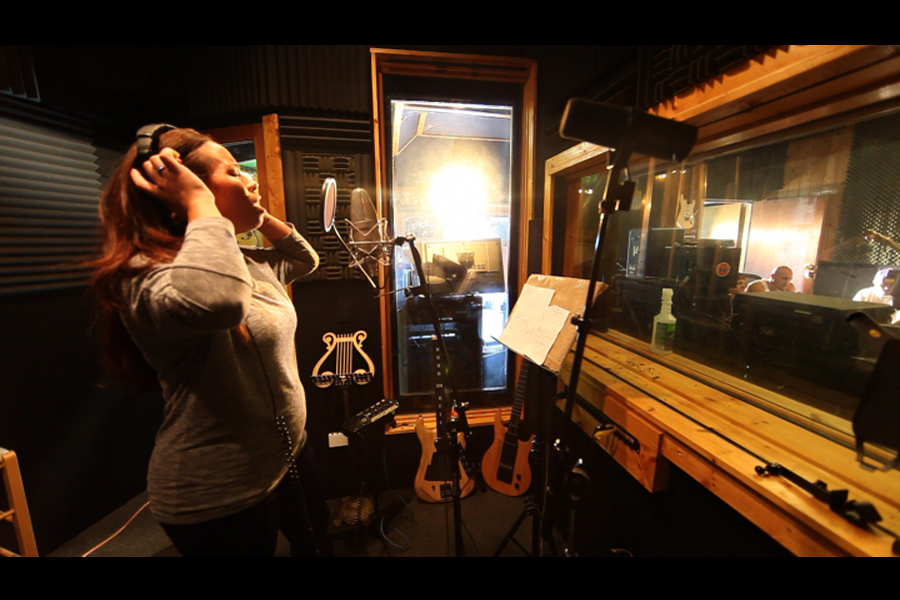 Susie came to the studio with about only 45 minutes of time to lend, and WOW can that woman make the most of each minute!! She came in…knocked us all down with her vocals…and walked back out the door as if her stunning performance was simply business as usual.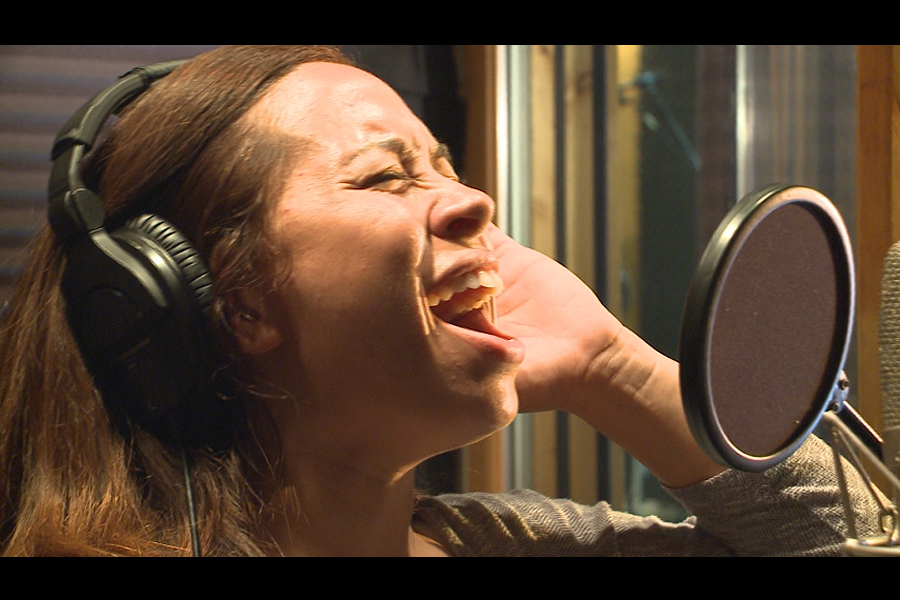 Bobby was next in the booth, and NO ONE wanted to follow Susie! Bobby easily rose to the challenge and layered in some great melodic solos.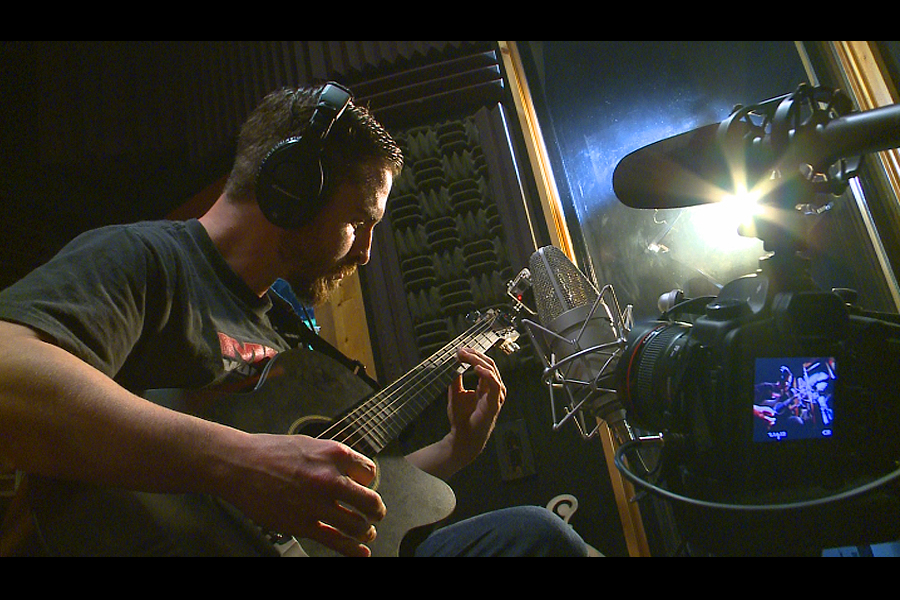 It was in fact so difficult to follow Susie, one of the original vocalists 'D' stepped aside saying he felt she already gave the song what it needed, and that he would love to see the song continue with the vibe she created. D is a talented freestyle rap artist, and for him to yield to Susie was a sign of great respect. We hope to work with D in the future!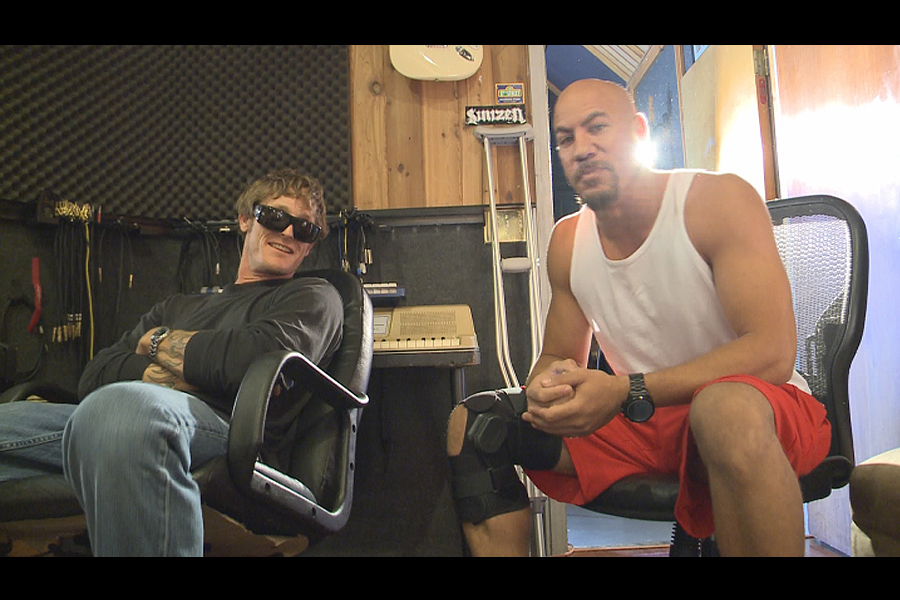 After a full day in the studio, the song took shape and is now in the final stages of mixing. Lew says it should take about a week for the final mix down, and believe me… it will be worth the wait!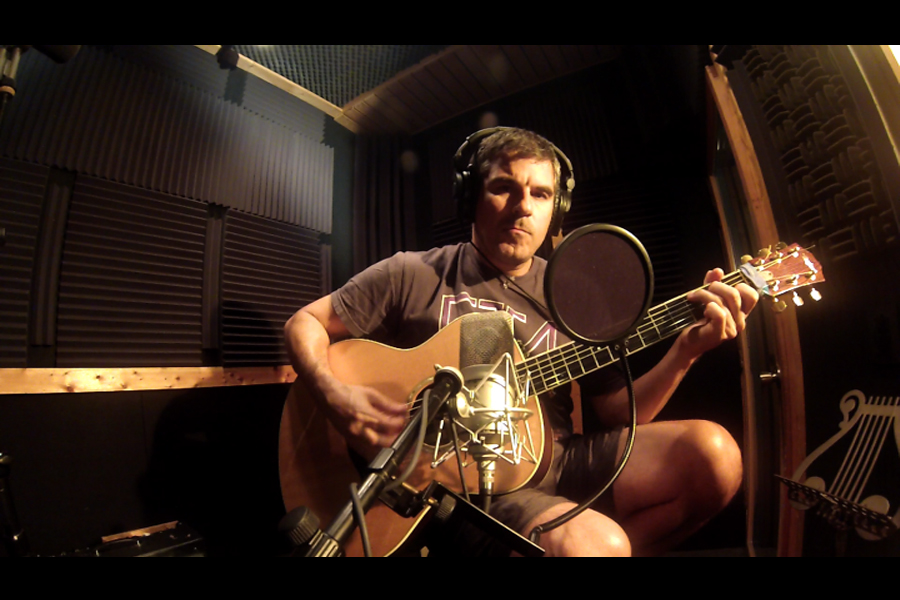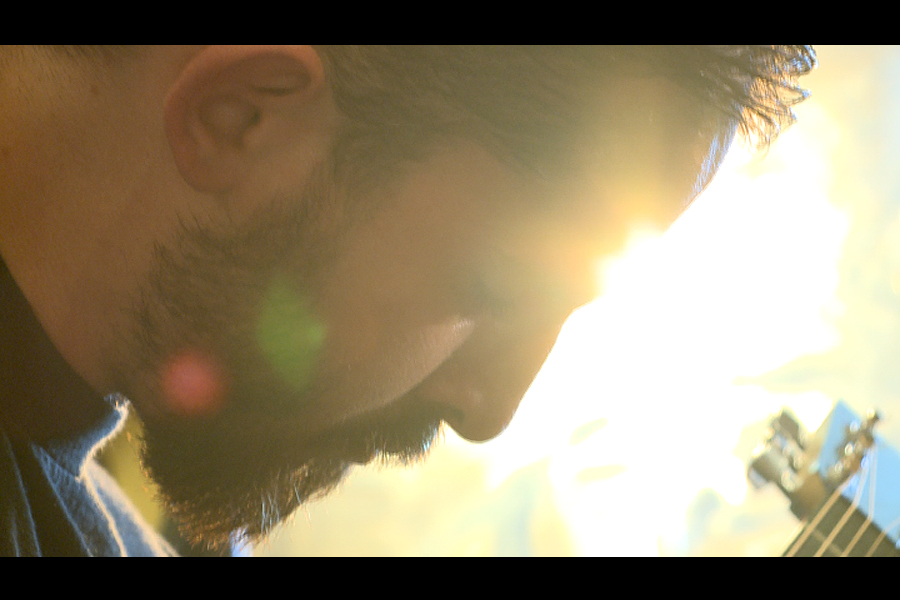 This has truly been one of the coolest projects we have been involved with to date. Not only was it an honor to document the musical chemistry in 17th Street Recording Studio that day, but we got to break out some of our new cameras for the shoot!! Stay tuned for the behind-the-scenes video coming to the ROF blog SOON!