Argentina is a country that constantly surprises you.  From exotic wild birds to shrines on the roadside dedicated to saints, Argentina never disappoints.  We have been lucky enough to visit and plan on heading back in February to capture more images and video.  We hope you enjoy these shots from one of our favorite countries!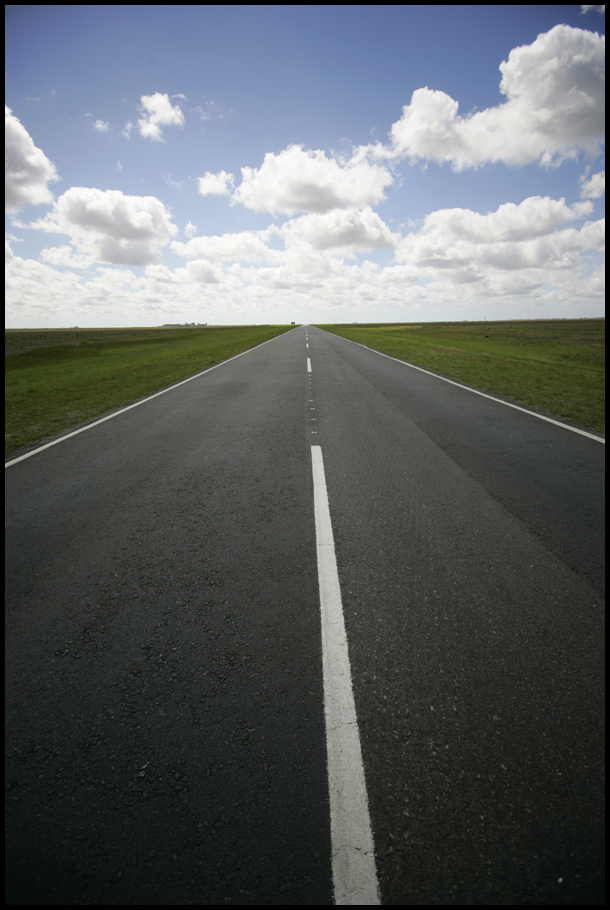 We landed in the capital of Buenos Aires and did some serious exploring.  We saw all of the hotspots thanks to our tour guide- my wonderful stepdad Marcelo.  The photo below shows a protest that was taking place in front of the cathedral.  The protesters were trying to free prisoners from Paraguay.  They were calm and we never felt threatened in any way.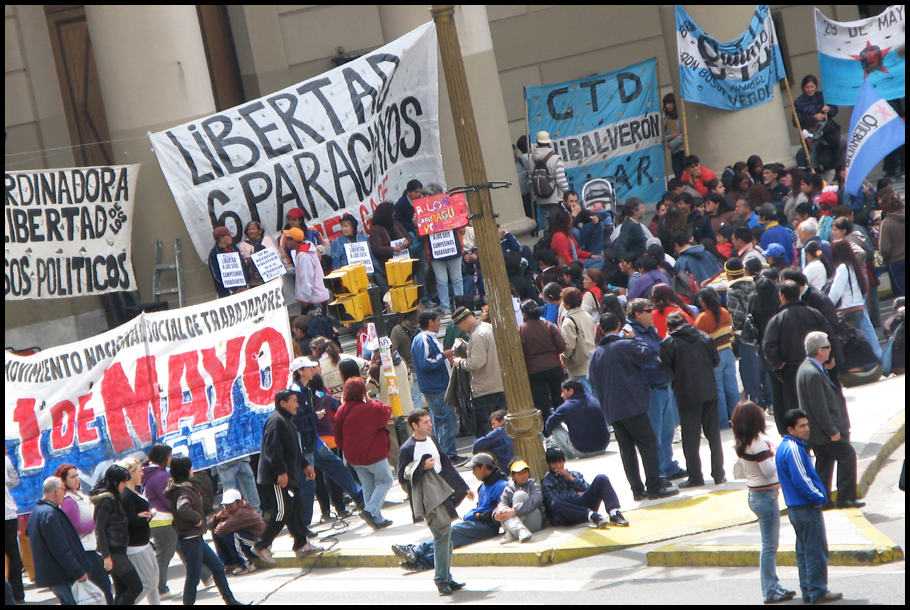 Another favorite was visiting The Boca Juniors Museum and Stadium.  To say that Argentines take futbol (American soccer) seriously is an understatement.  Here, it is a way of life.  Diego Maradonna is just one of the many amazing futbol players to have graced this phenomenal futbol team.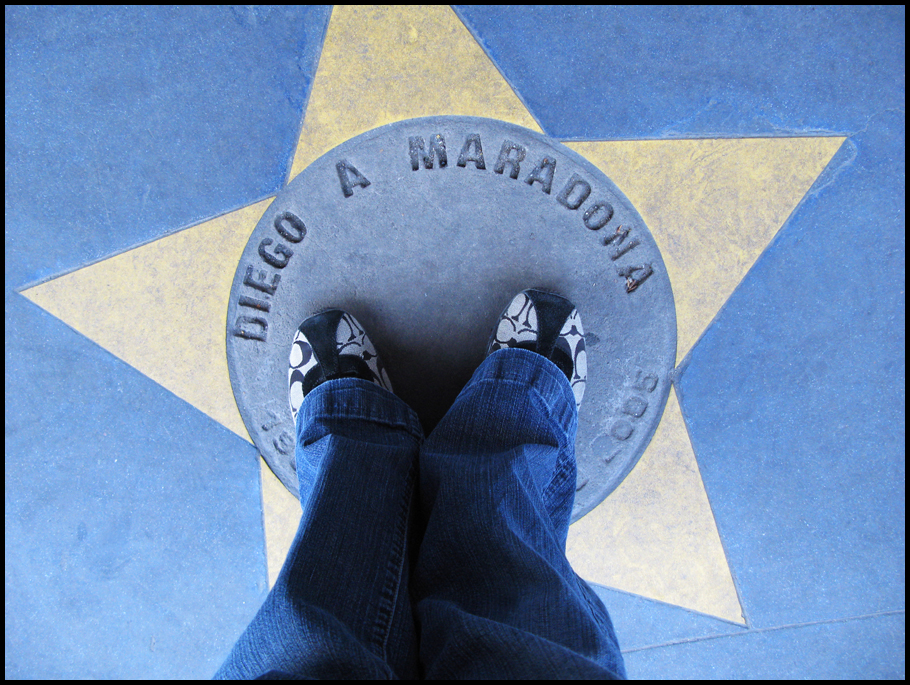 As we drove to the town of Villa Gesell we were amazed by all the wild birds we saw along the way.  Unfortunately for Marcelo, my Mom (Karen) and I made him stop for every single bird so that we could take photos.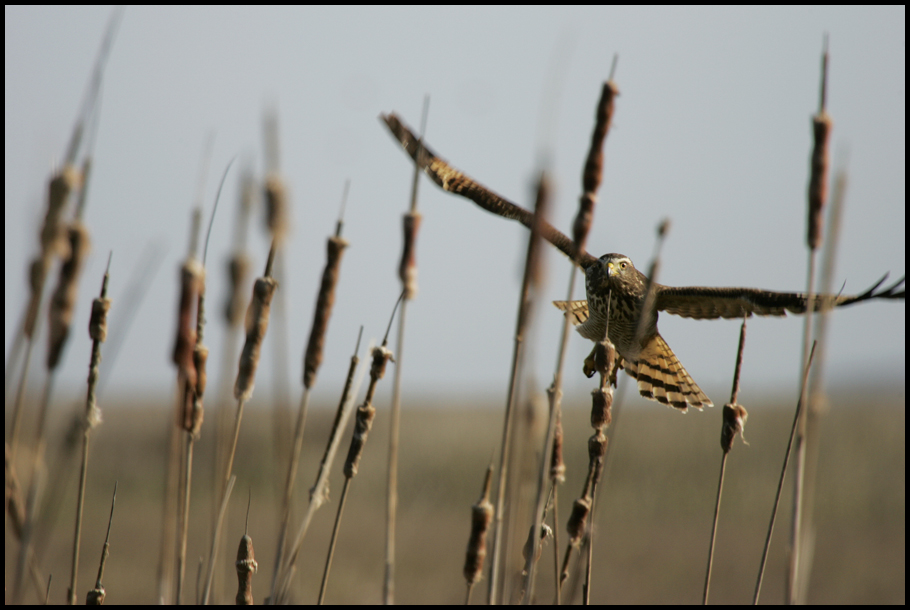 Another thing we noticed while driving were all the shrines on the side of the road.  Some Argentines worship various folk saints and we were lucky enough to see shrines dedicated to 2 different saints.
The first was Difunta Correa.  It is believed that she died of thirst while trekking through the desert in an attempt to reach her husband who was battling in the Argentine civil wars.  Some hours later local villagers saw birds circling a small hill and, upon inspection, found the body of the dead woman with her still living son at her breast.  The miracle is that her son was still alive.  At these shrines they leave bottles of water in an attempt to "calm her eternal thirst."  Her devout followers believe her to perform miracles and intercede for the living.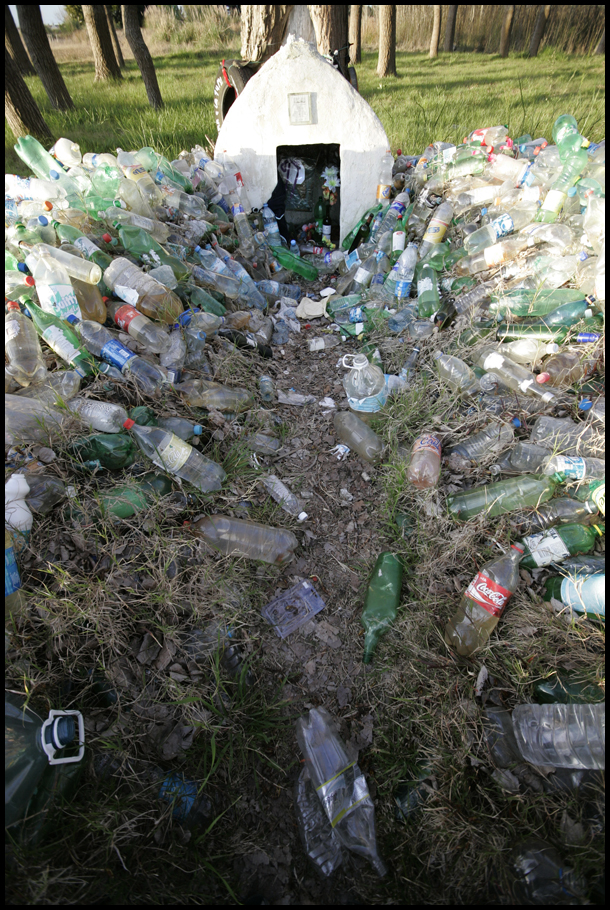 The second saint was Gauchito Gil.  Considered to be similar to Robin Hood, Gauchito Gil was part of a political battle between 2 political parties: the "red" and the "light blue."  He was thought to belong to the "red", hence the red flags, ribbons, etc.  He is regarded as the most prominent gaucho saint in Argentina.  The Catholic Church has not declared Gauchito Gil a saint, but many Argentine people are promoting him.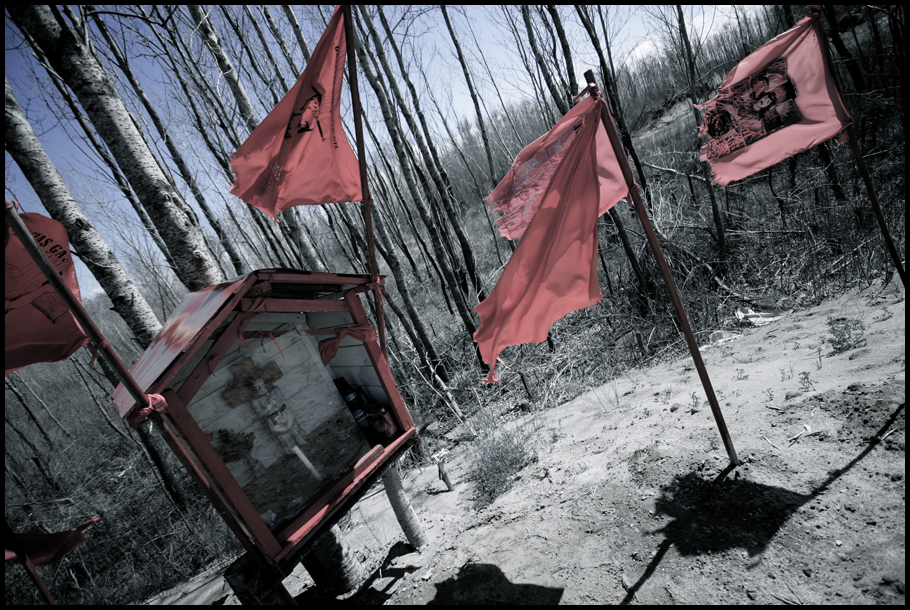 Around the town of Villa Gesell and other small towns, we saw many beautiful sights and had the time of our lives!  We got to see locals at Mar del Plata dancing Tango on a sunny Sunday afternoon.  We also got to eat incredible food like Argentine BBQ, empanadas and anything that included Dulce de leche!  We cannot wait to return to Argentina!  On one of our future trips we would love to visit Patagonia to see the glaciers, penguins and whales.  We've also heard that Iguazu Falls is not to be missed!