As a child, I would stand in awe over images from the Galapagos Islands. My life's dream was always to be a wildlife photographer, and from the age of 6 and beyond there were two destinations that fueled my desire for photography…. Africa, and the Galapagos Islands.
Thanks to Hotel Solymar Galapagos, one of my childhood obsessions recently came to life…and more vivid than any photograph or video could ever truly depict.  Visit their website at http://www.hotelsolymar.com.ec/en/.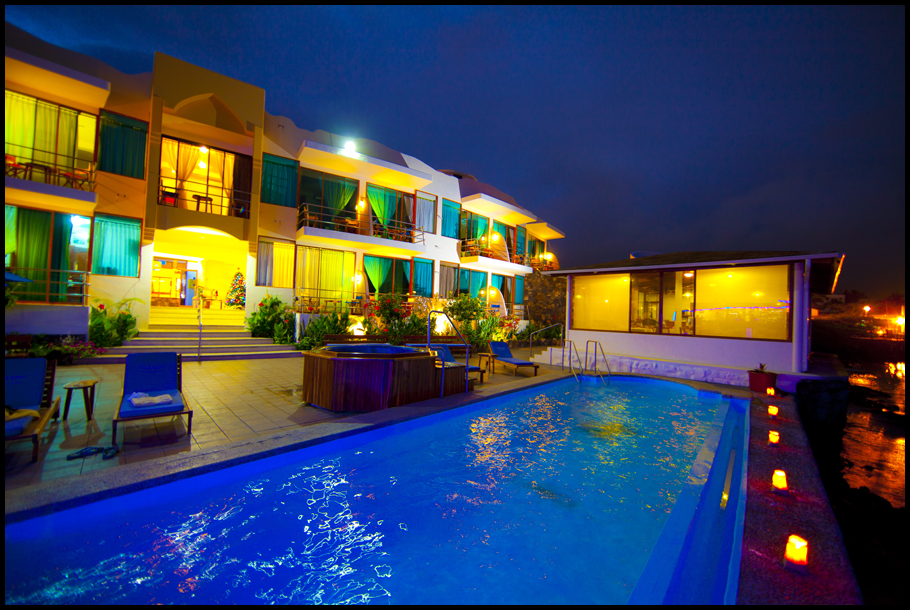 In December we traveled to the enchanted Galapagos Islands, just 600 miles from the coast of Ecuador. Our mission…give Hotel Solymar Galapagos an updated library of photographs that showcases their crown jewel on the island of Santa Cruz.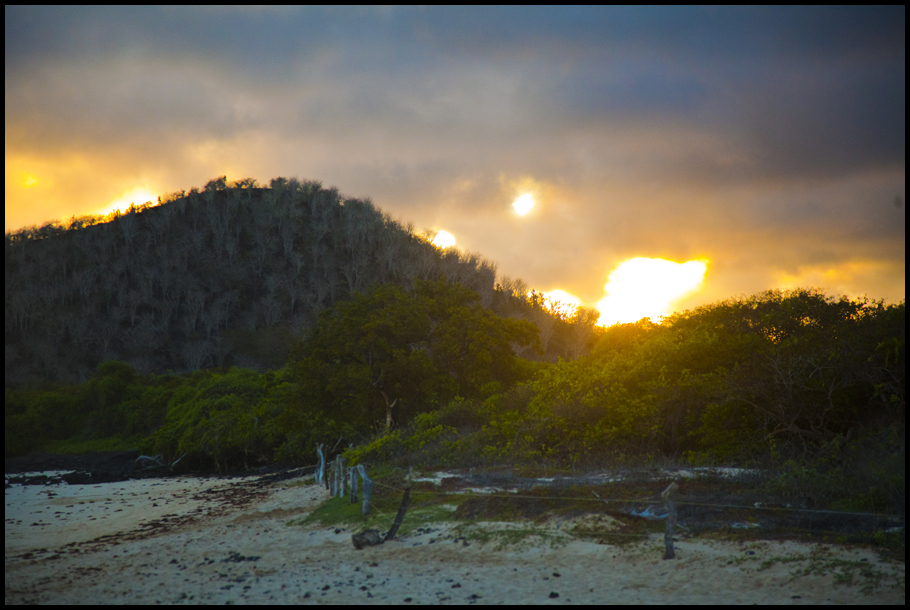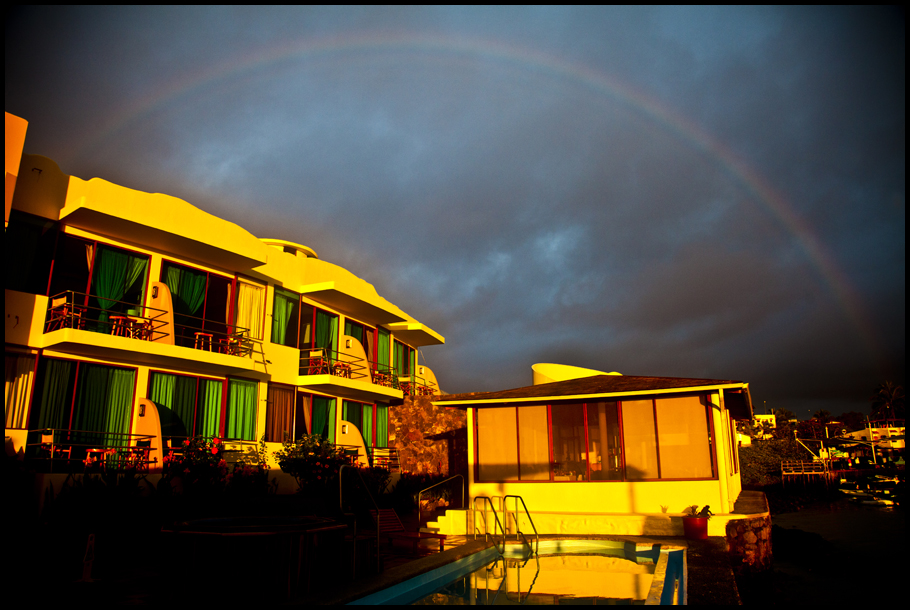 We were asked to deliver images of the hotel's accommodations, food and surrounding attractions that make Hotel Solymar the premier destination for those looking to get a little closer to nature…without having to leave behind the modern comforts that we are all guilty of growing used to.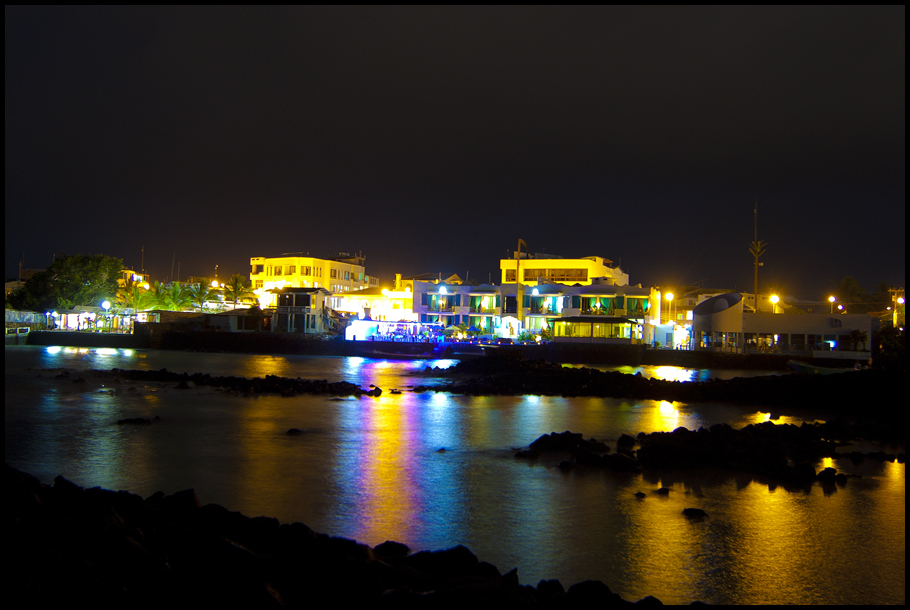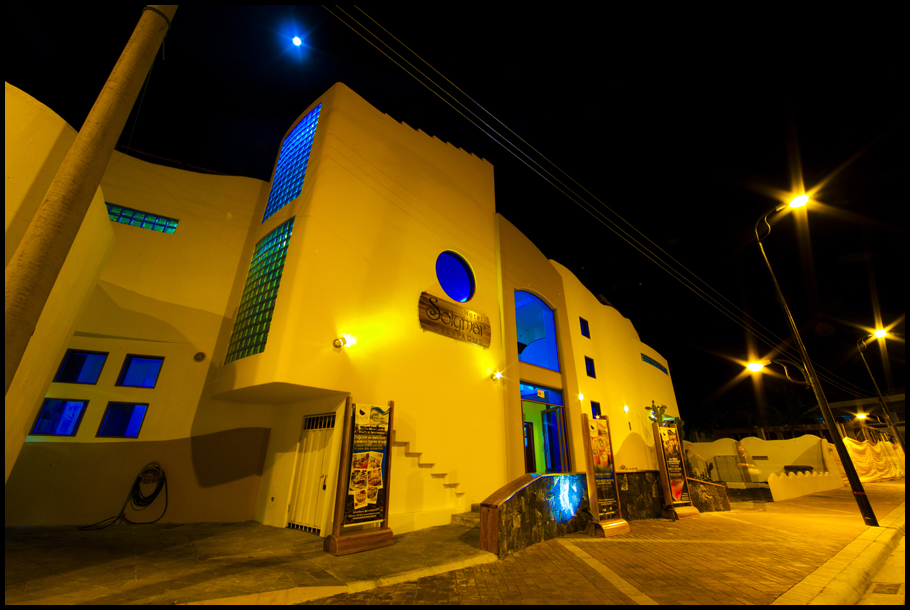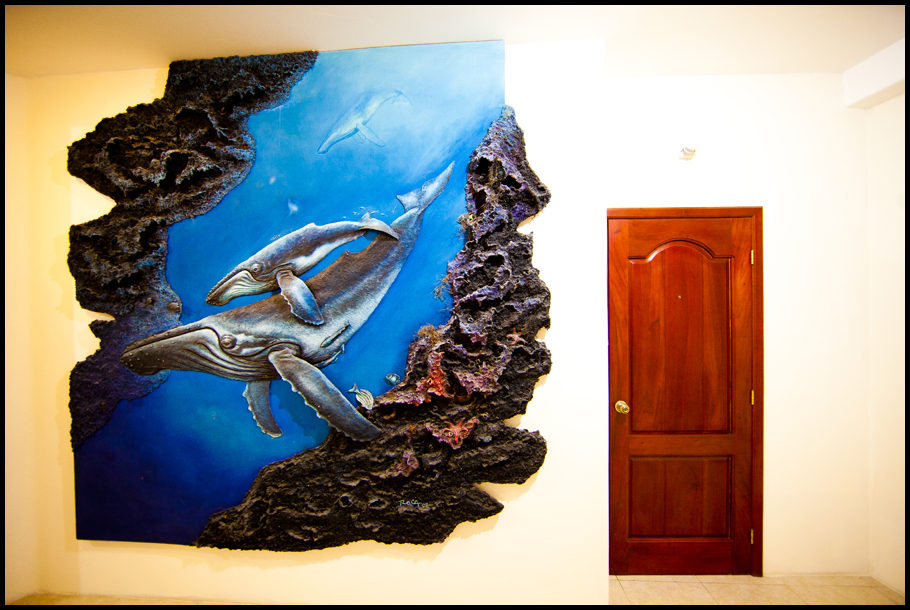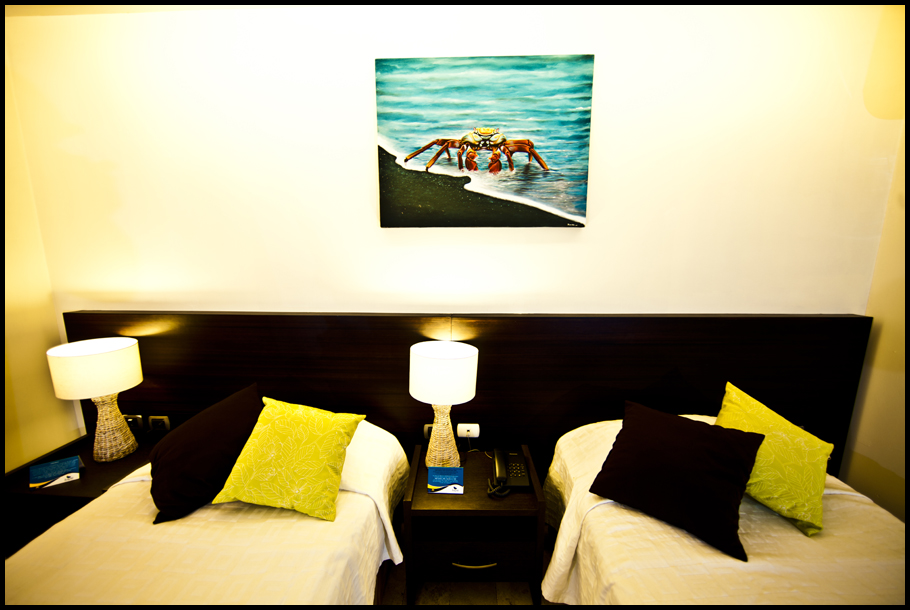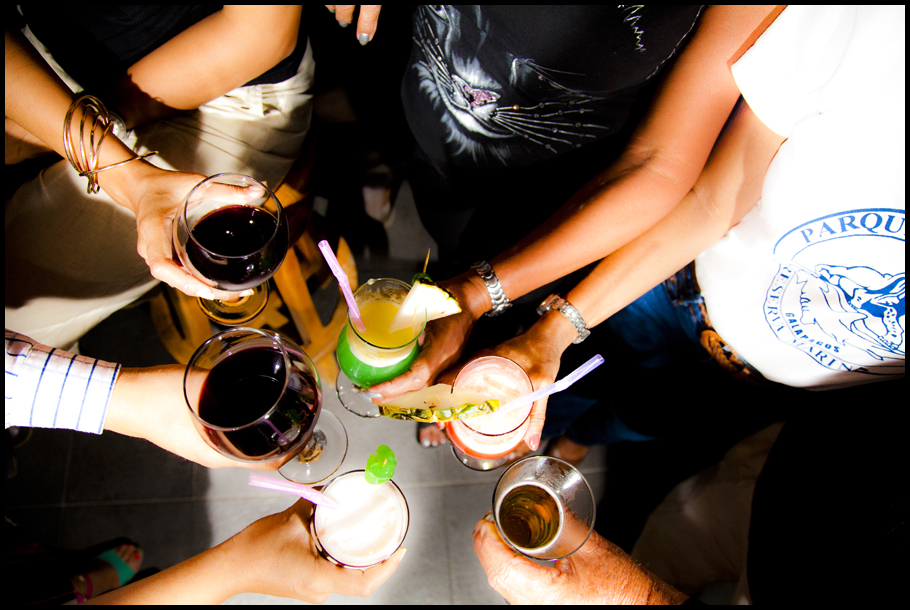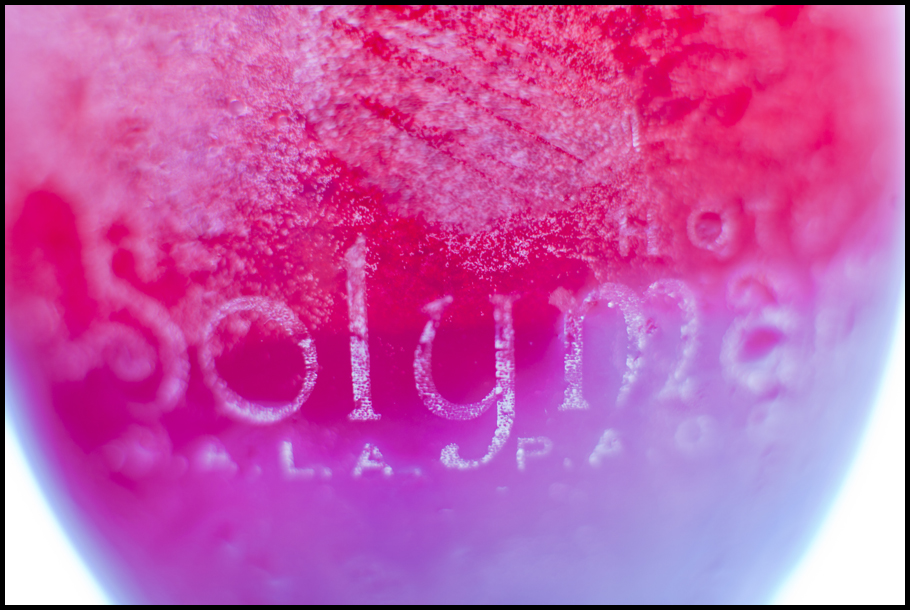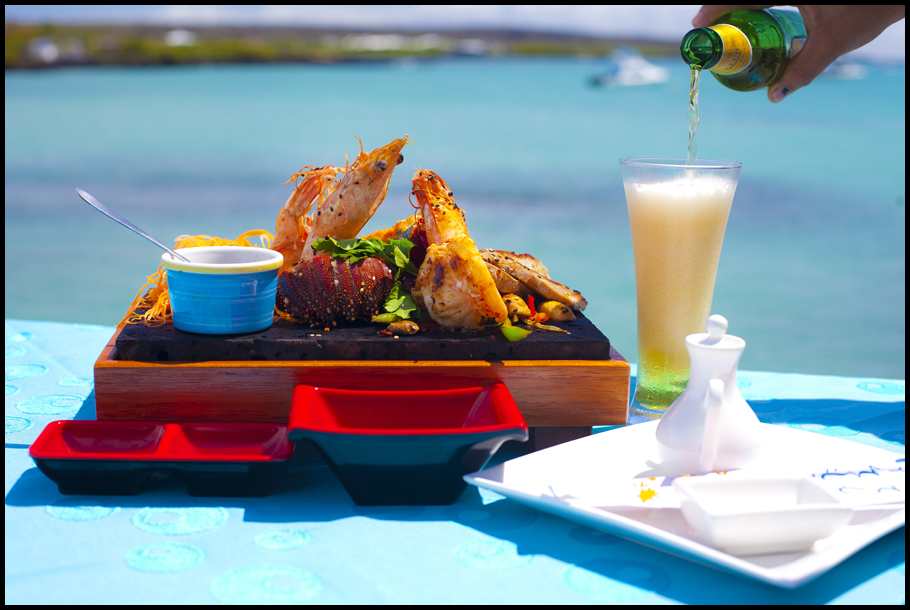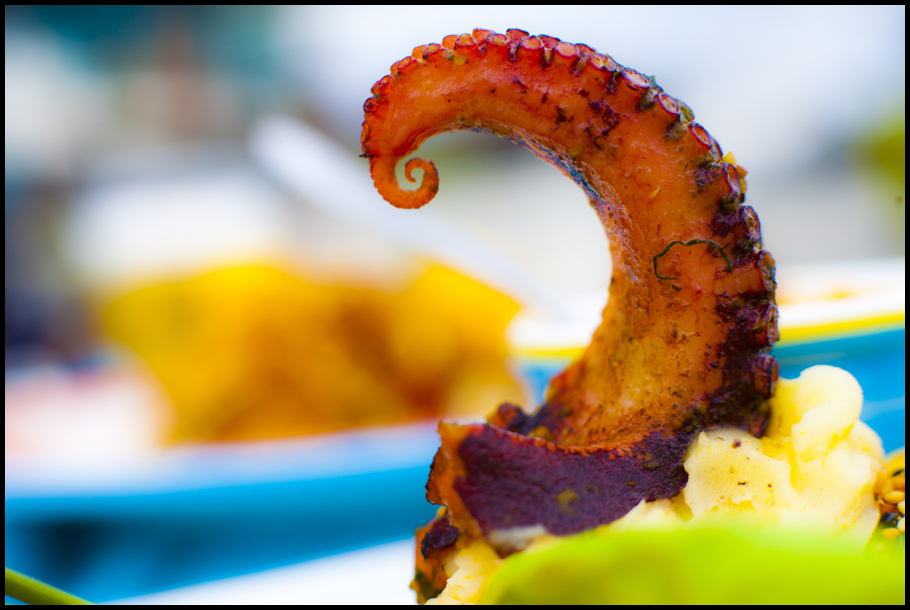 In addition to showcasing their establishment, we were also tasked with showing some of the amazing sights and activities the island of Santa Cruz had to offer. This included trips out on the open sea searching for sharks.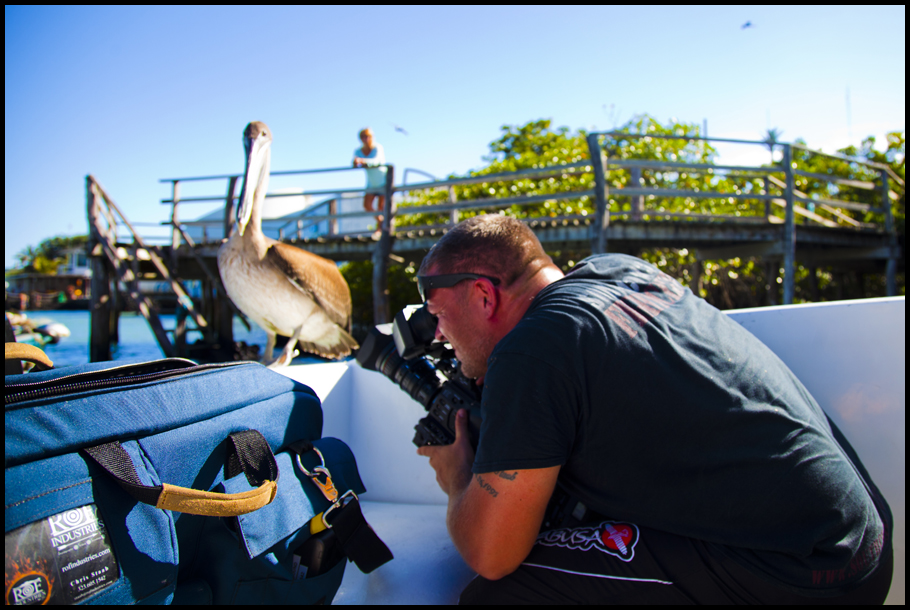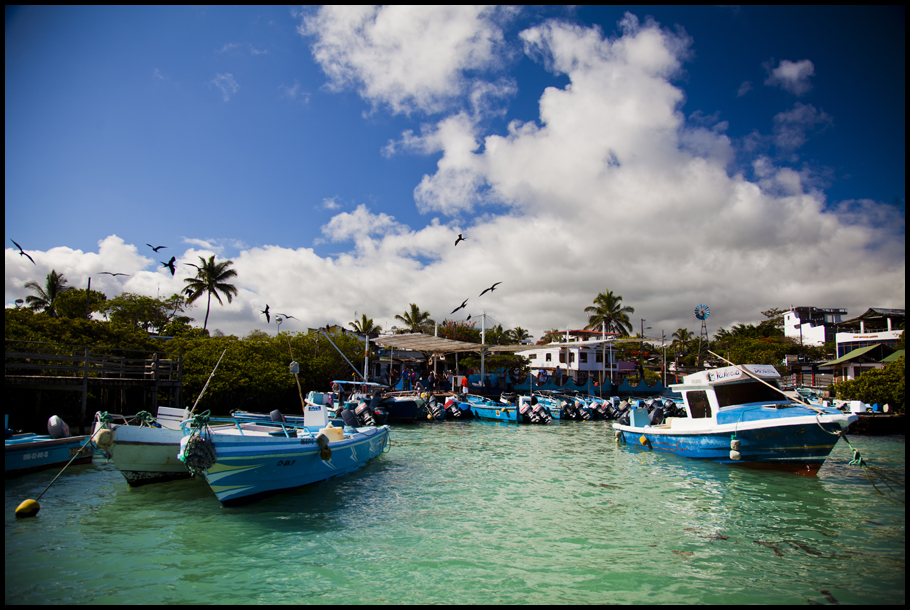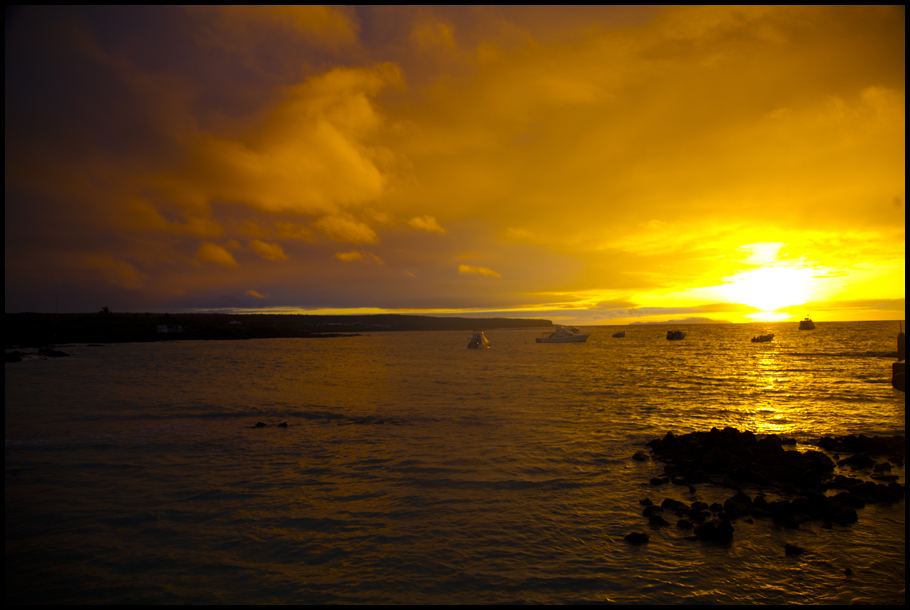 A trip to the highlands brought us face to face with real, live dinosaurs. Well, ok maybe that is a stretch… but these guys could easily have been running around with dinosaurs back in the early ages. Just one look at a Galapagos Tortoise, in its rich and green highland environment, and it's easy to forget which millennium you have stumbled into.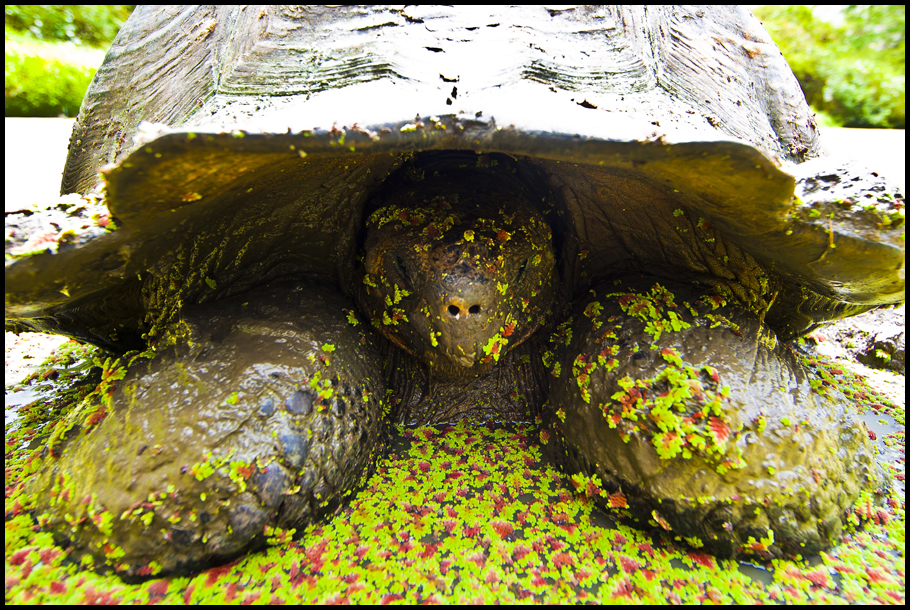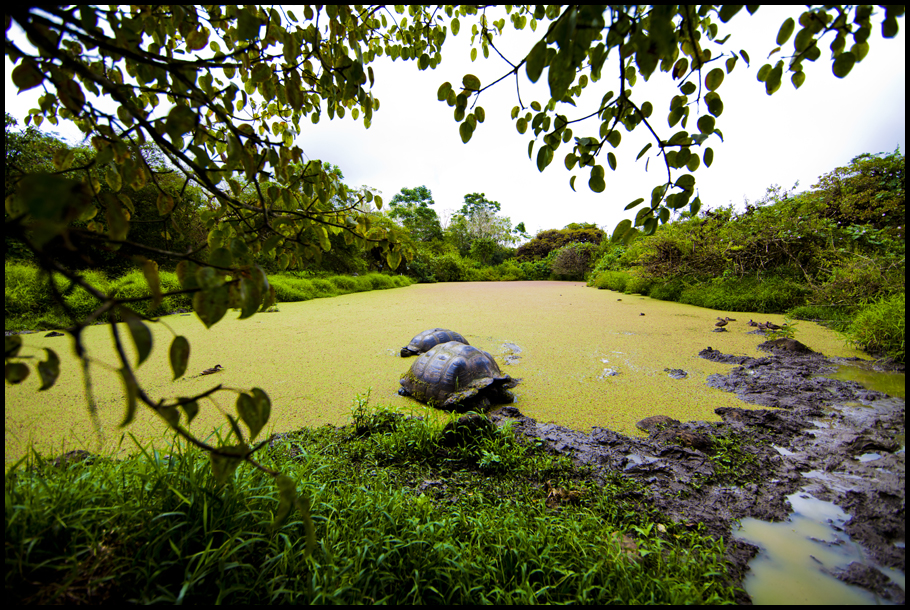 We also provided Hotel Solymar Galapagos with a promotional video designed to bring our photos from the trip, and the hotel, to life! Click below to see the video, and take your own little trip to the enchanted islands of the Galapagos!