We were honored to work with Michelle & Henry on their wedding day.  They chose the Malibu West Beach Club and it was a perfect location.  We arrived early and made sure to capture photos of all the little details as well as everyone getting ready for the big day.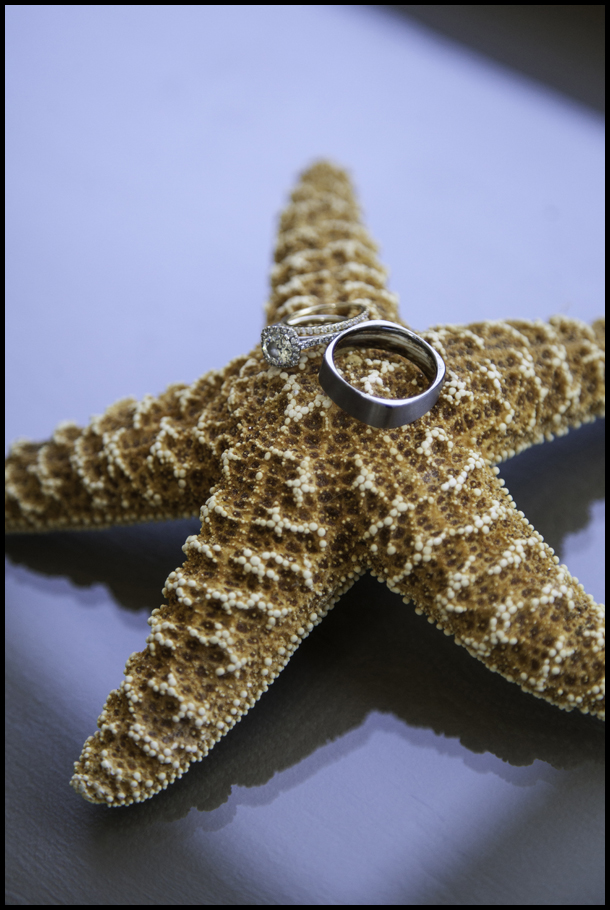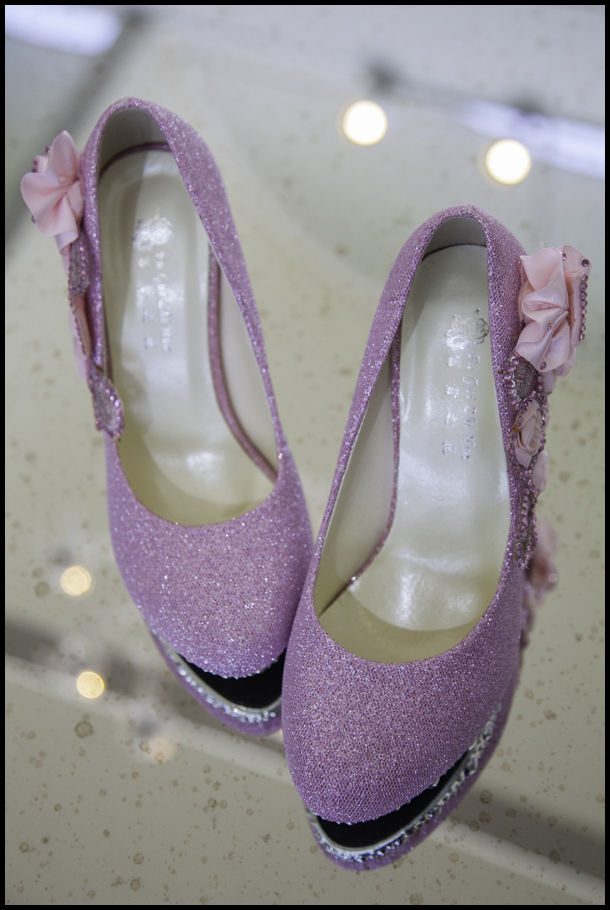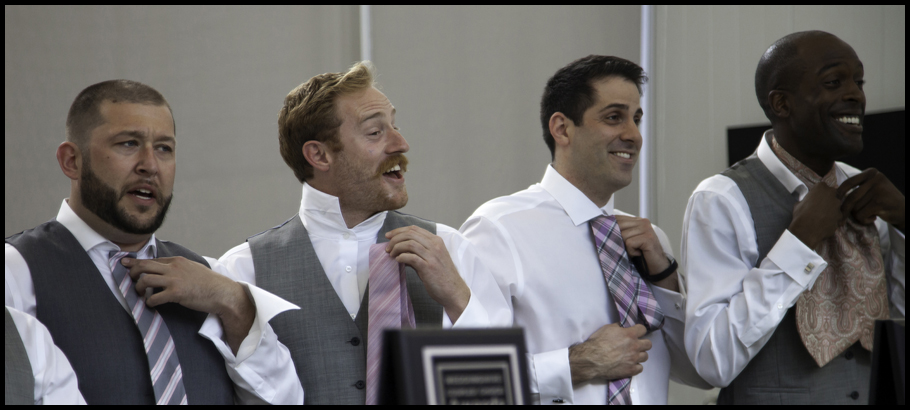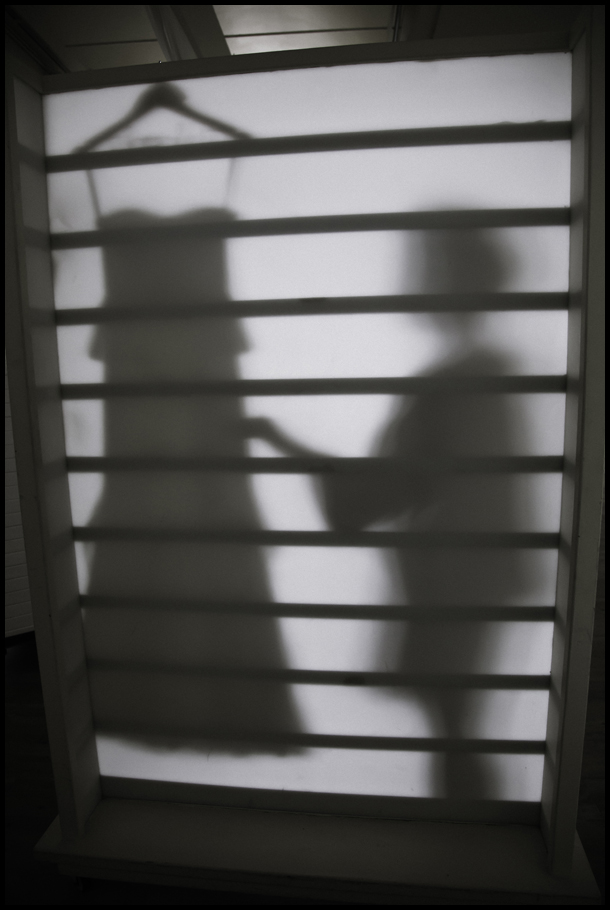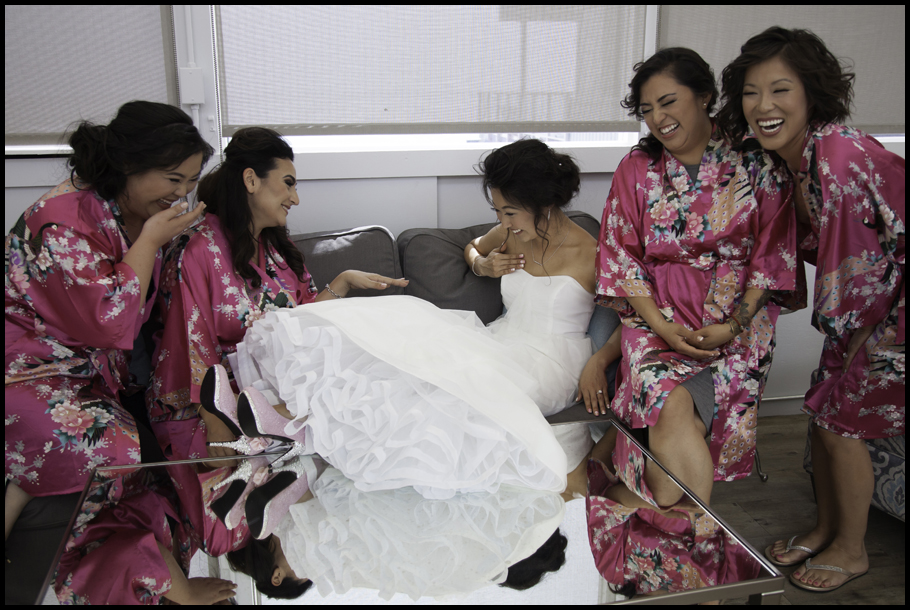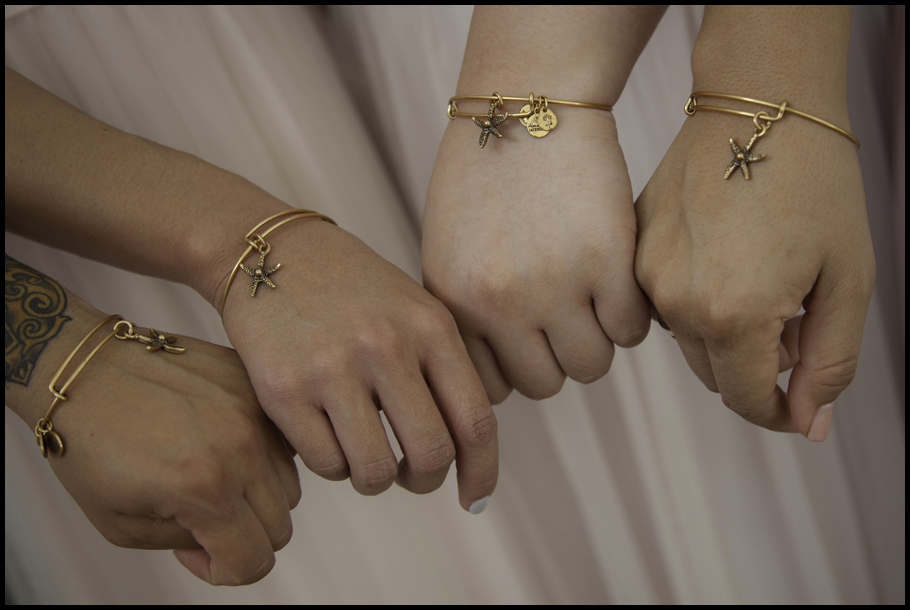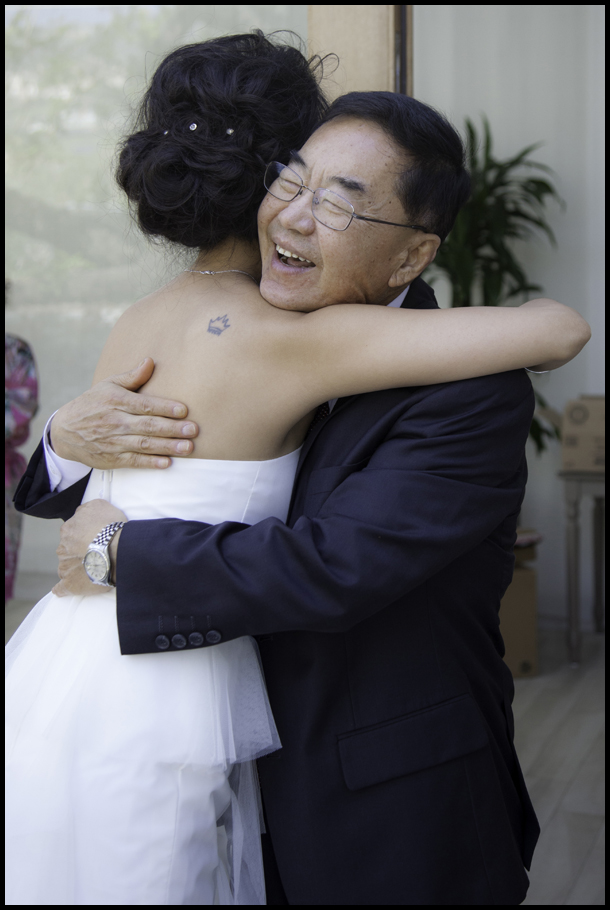 The bride and groom had decided to do a First Look and they wanted their families and the bridal party to be a big part of it.  We had the large group stand on the other side of the large window so that the couple would have a bit of privacy but everyone could still be a part of the reveal.  It was so much fun!  The two mothers were both crying and you could really feel the love.   We were also able to capture some family photos before the ceremony started which is the reason a First Look is such a good idea.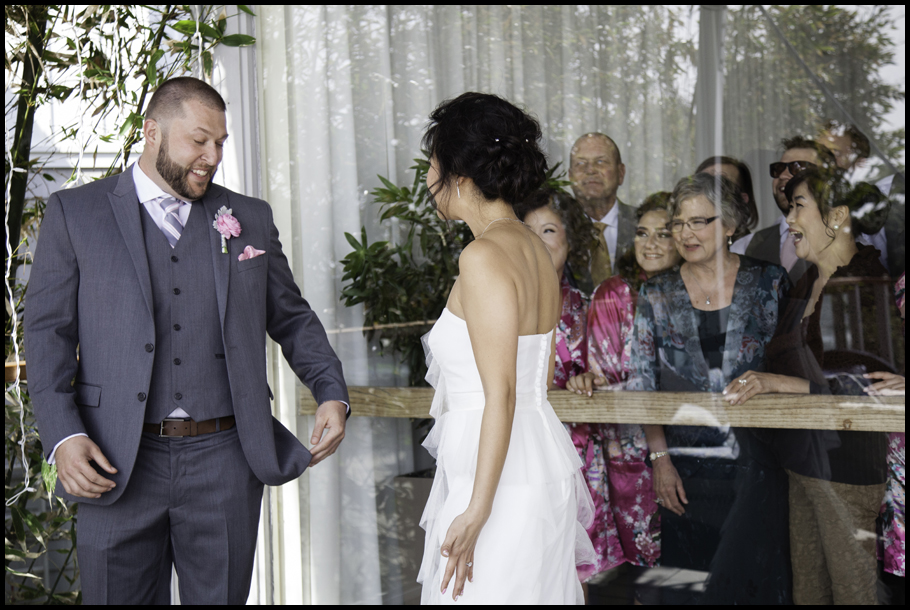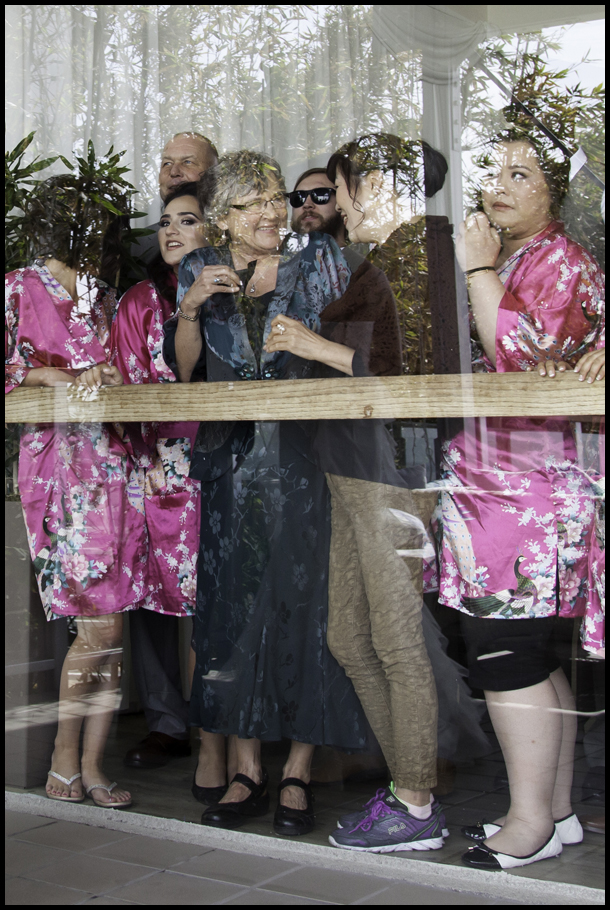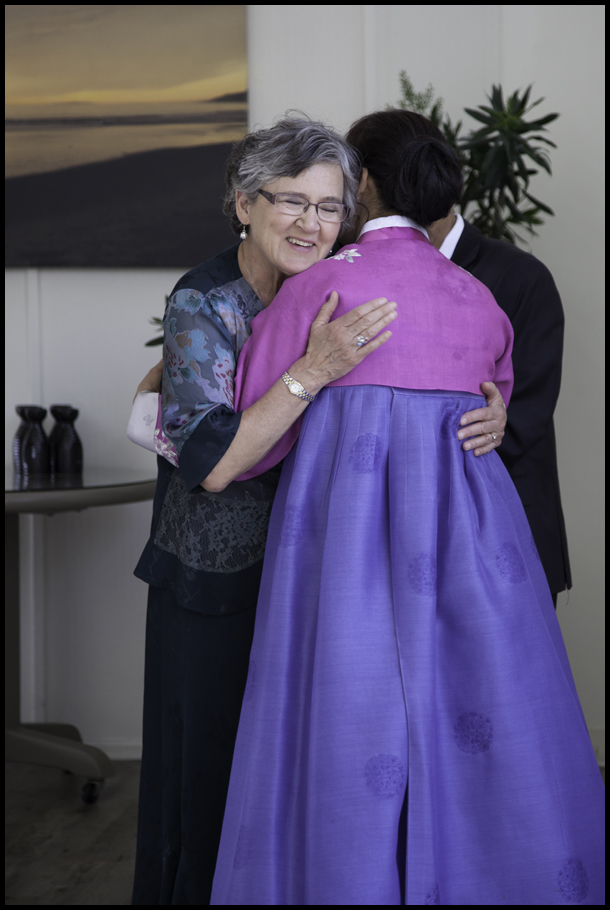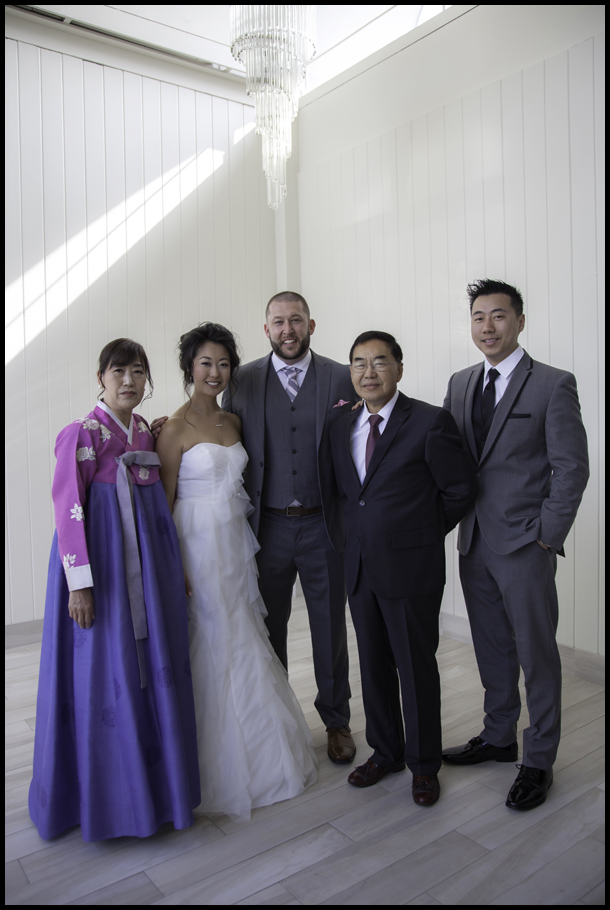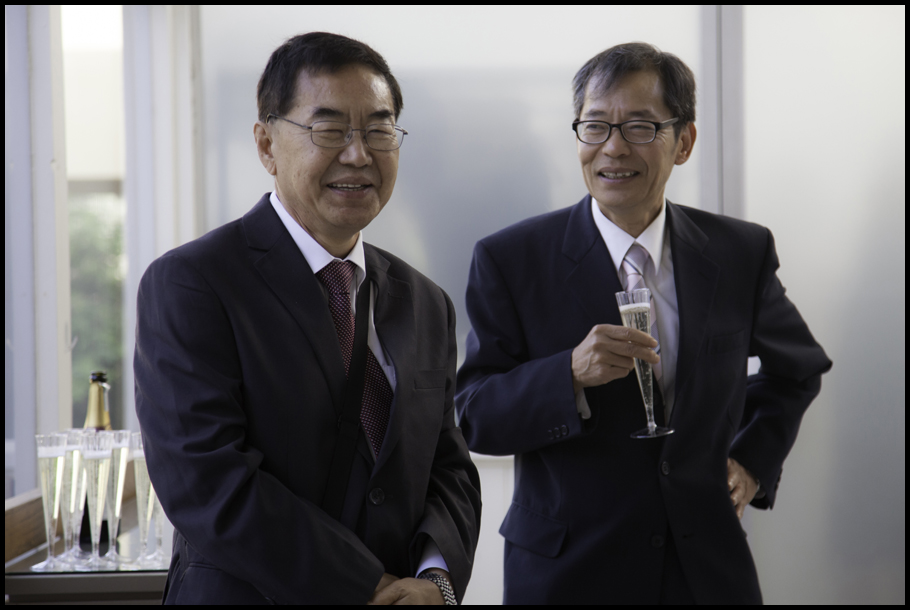 The ceremony was beautiful and after we were lucky enough to capture some really fun photos on the beach!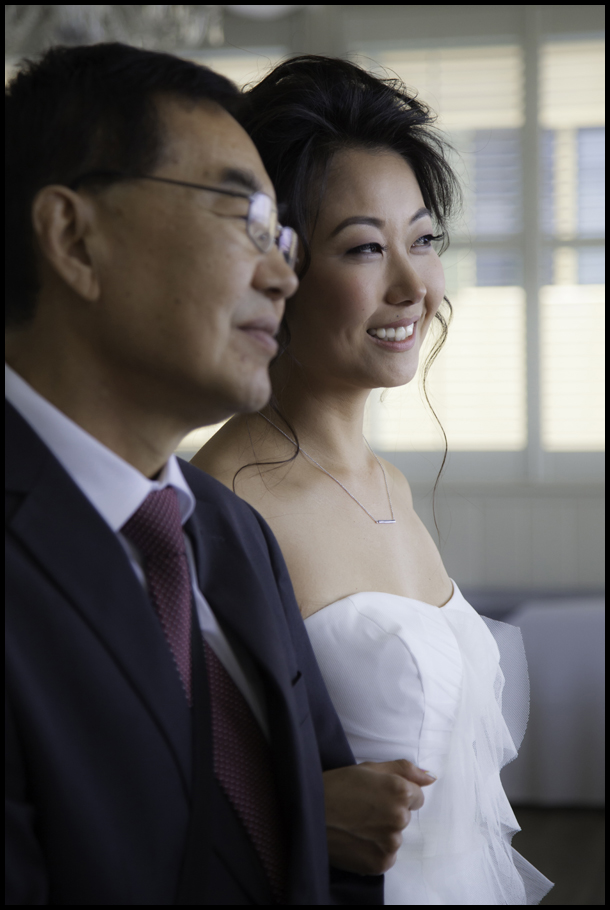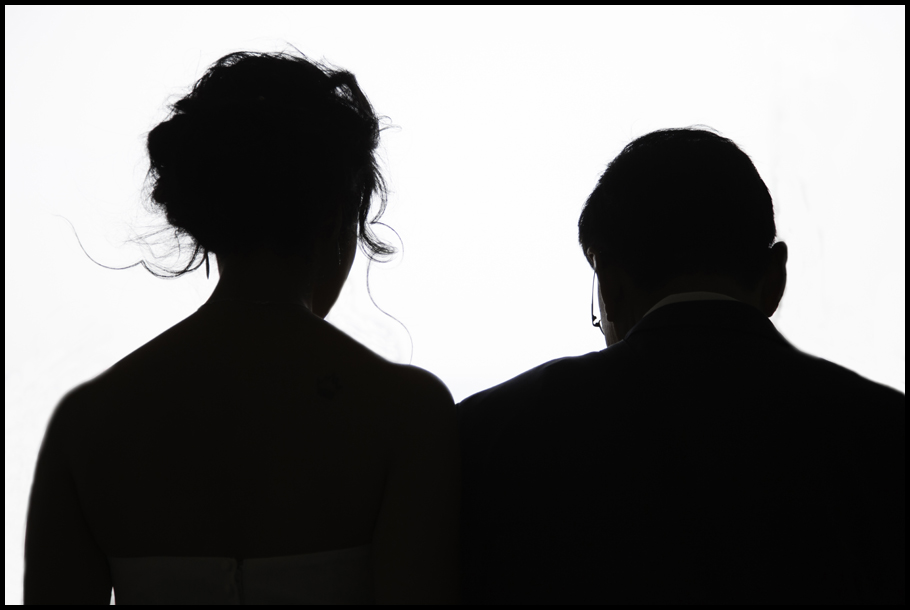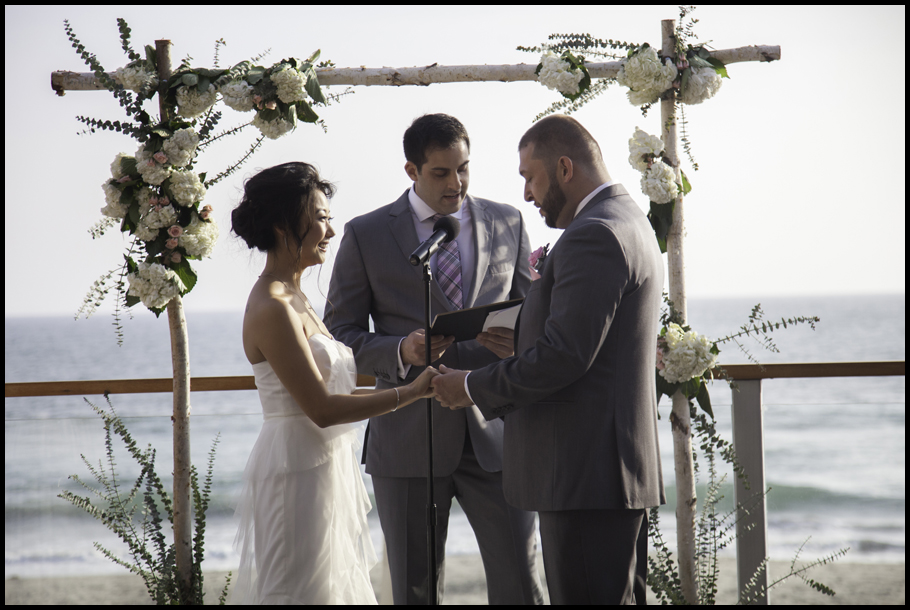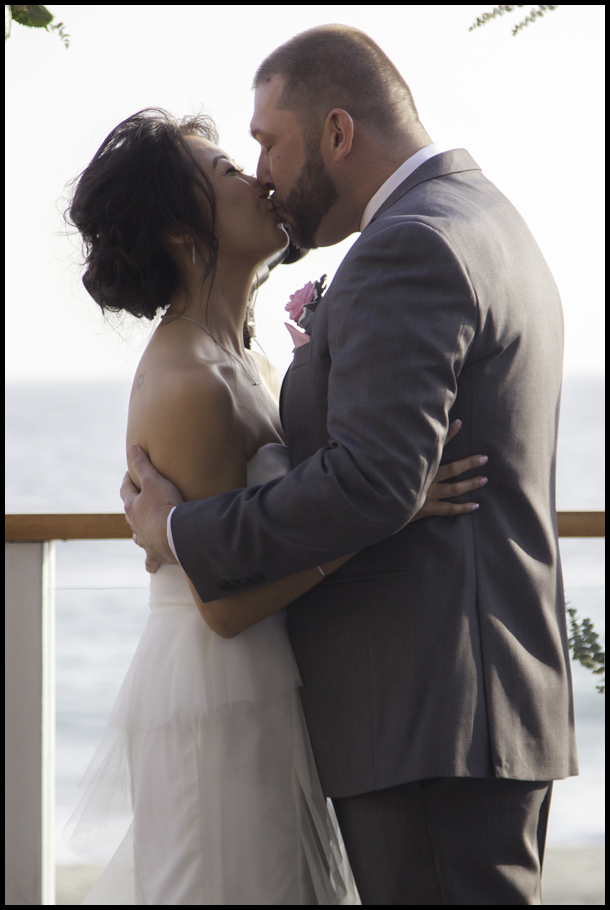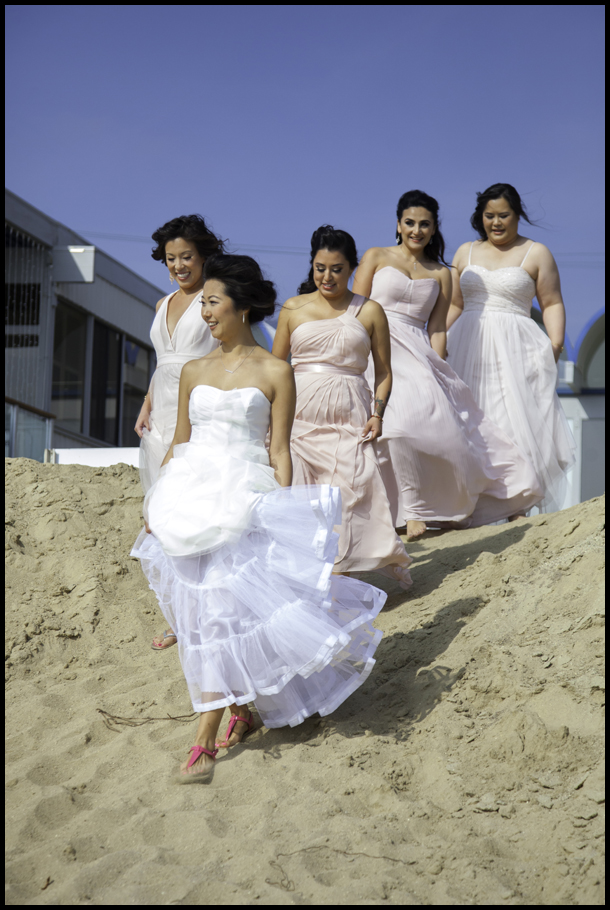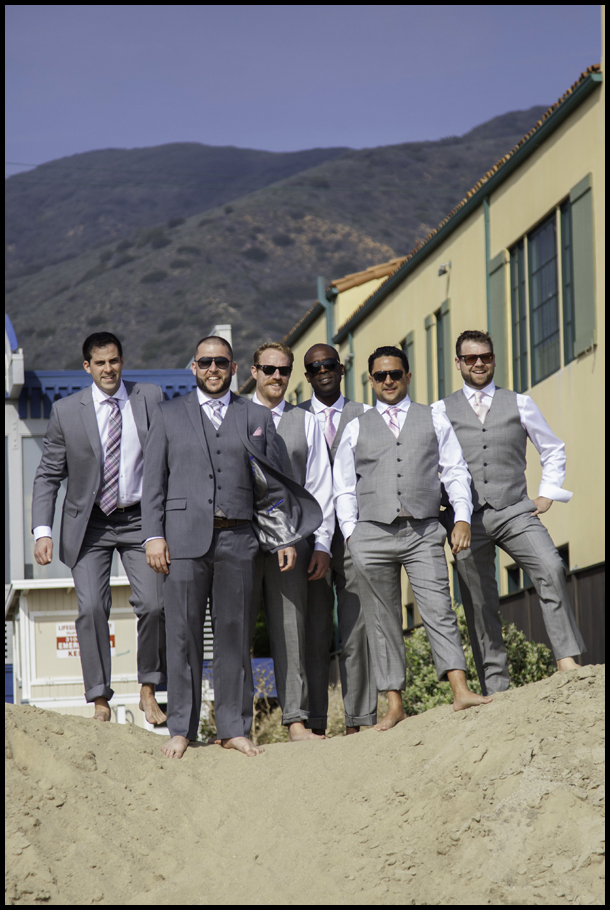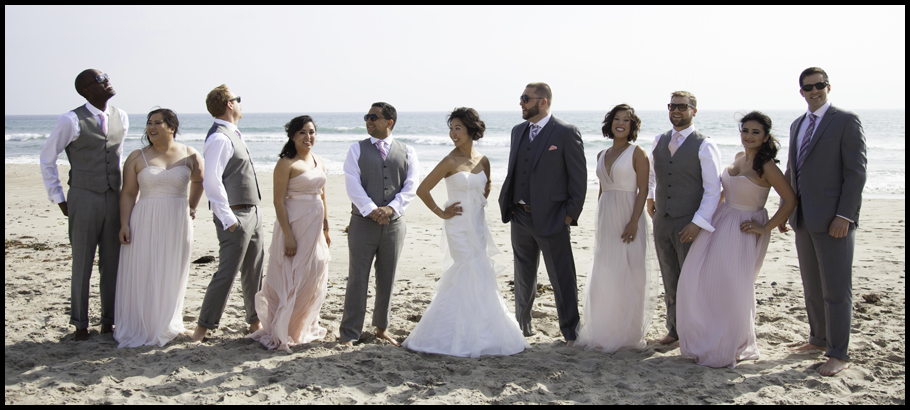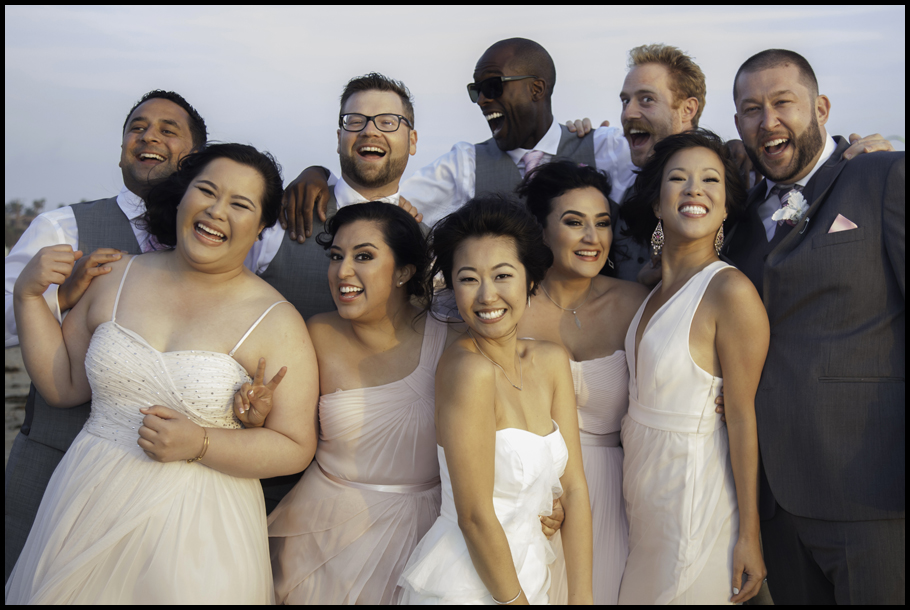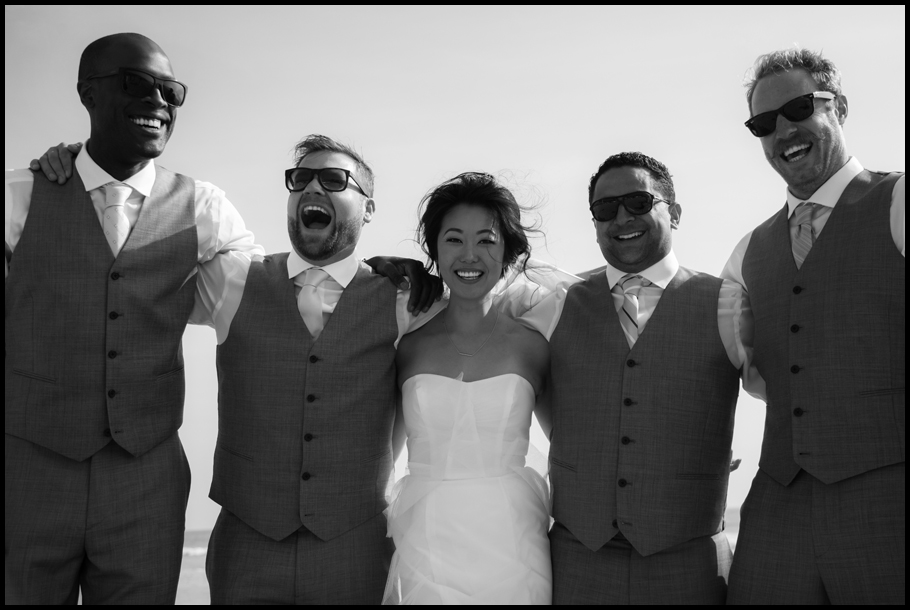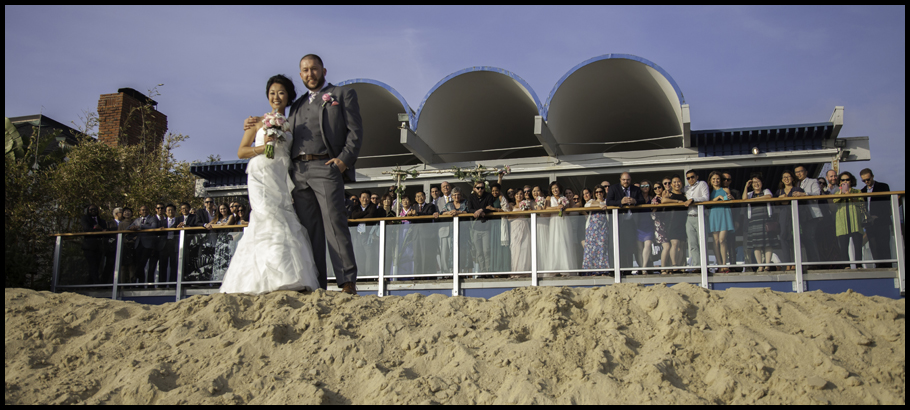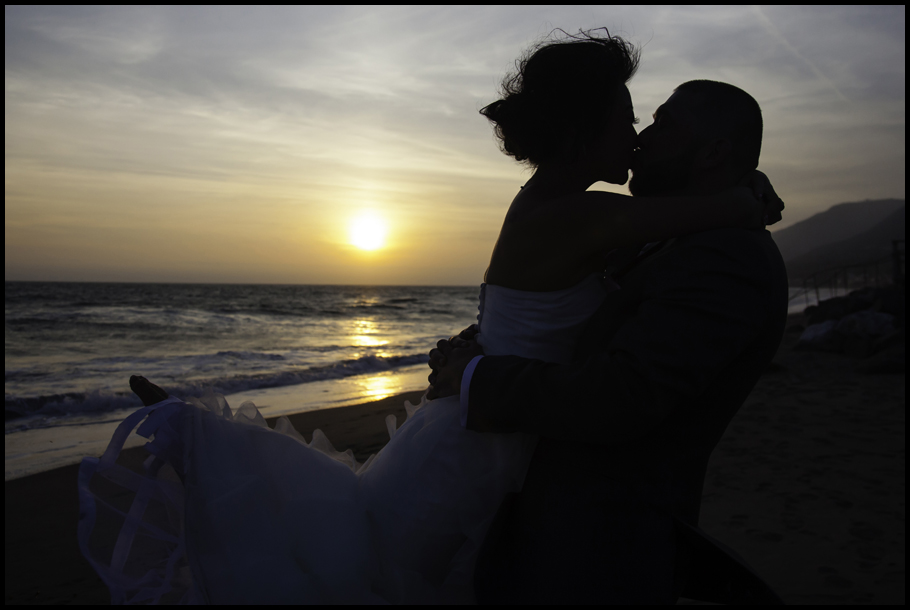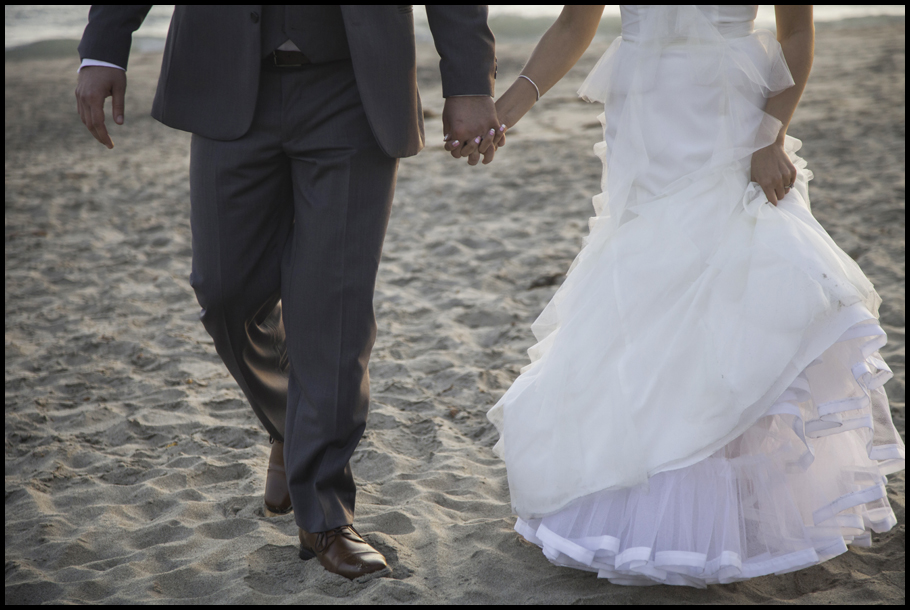 The reception started on the outdoor patio with an oyster bar!  After the sun set the party moved indoors and we were able to get some really fun photos with slow shutter speeds and low light. Such an amazing wedding and we've made two friends for life. Congrats again to our new friends!