"The teams were professional, punctual, and respectful. They kept all video gear well organized and spoke to everyone at the event with respect. They are a great team to work with — highly detail oriented."
-Chris with iBUYPOWER Computer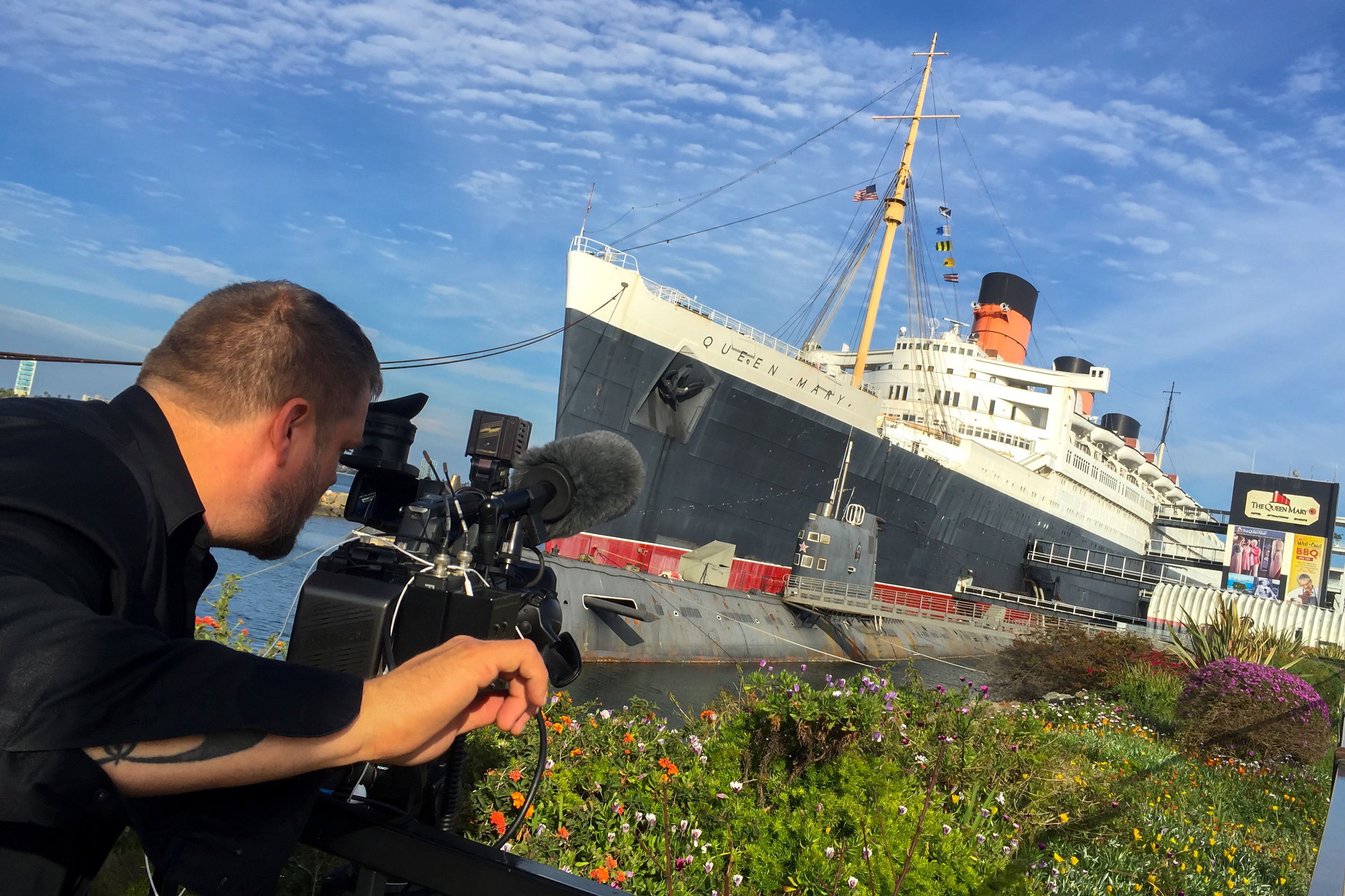 "About a year ago, I decided to find a special and unique way of showing my love and appreciation to my wife of 43 years.
After thinking about it for about 6 months, I came up with the idea of producing a "music video tribute". But how could I do this?
Although I had finished several other late-in-life "Bucket List" music projects in the recording studio since 2014, I had absolutely no experience with any type of professional videography.
First, through a fortuitous set of circumstances, I found the perfect song I had been searching for. With the help of my professional musician friends and brilliant recording engineer, in early 2017 we recorded my arrangement of this song, which would be the building block for the music video tribute.
Now for the challenging part: How to find a professional videography company, which could make my vision a reality?
By pure chance, I submitted my project specifications through a website called thumbtack.com, about which I previously knew nothing.
Within minutes, I was contacted via text, and/or phone, and/or email by 5 videography firms. (As I found out, Thumbtack matches your project requirements with qualified firms, but limits responses to only the first five firms.)
After vetting the 5 respondents, I decided upon ROF Industries, Inc. As it turned out, I couldn't have made a better choice!
Not only are Nicole and Chris Staab true professionals both in planning for and making my dream come true, they are two of the finest people I have ever known. The adjectives are endless: trustworthy, patient, kind, responsive, technically competent, thorough, experienced, creative, dependable, et al. Above all, their character is beyond reproach.
Incidentally, our music video tribute was shot aboard the Queen Mary in Long Beach – a great venue which ROF suggested! It was perfect for the look and feel of the music video I envisioned.
Under the skillful direction of Chris, Nicole, and their ROF production crew of Sean and Aaron, my musician friends and family all knew we had been part of a highly successful shoot.
Thanks to Chris, who has been highly receptive to my proposed modifications through two rounds of edits, the music video tribute is close to finished. It is an understatement to say I have been thrilled with what I have seen so far!
Without any reservations whatsoever, I highly recommend ROF Industries. Hiring them will undoubtedly turn out to be one of the finest decisions you will have ever made!"
-Ed Bergstrom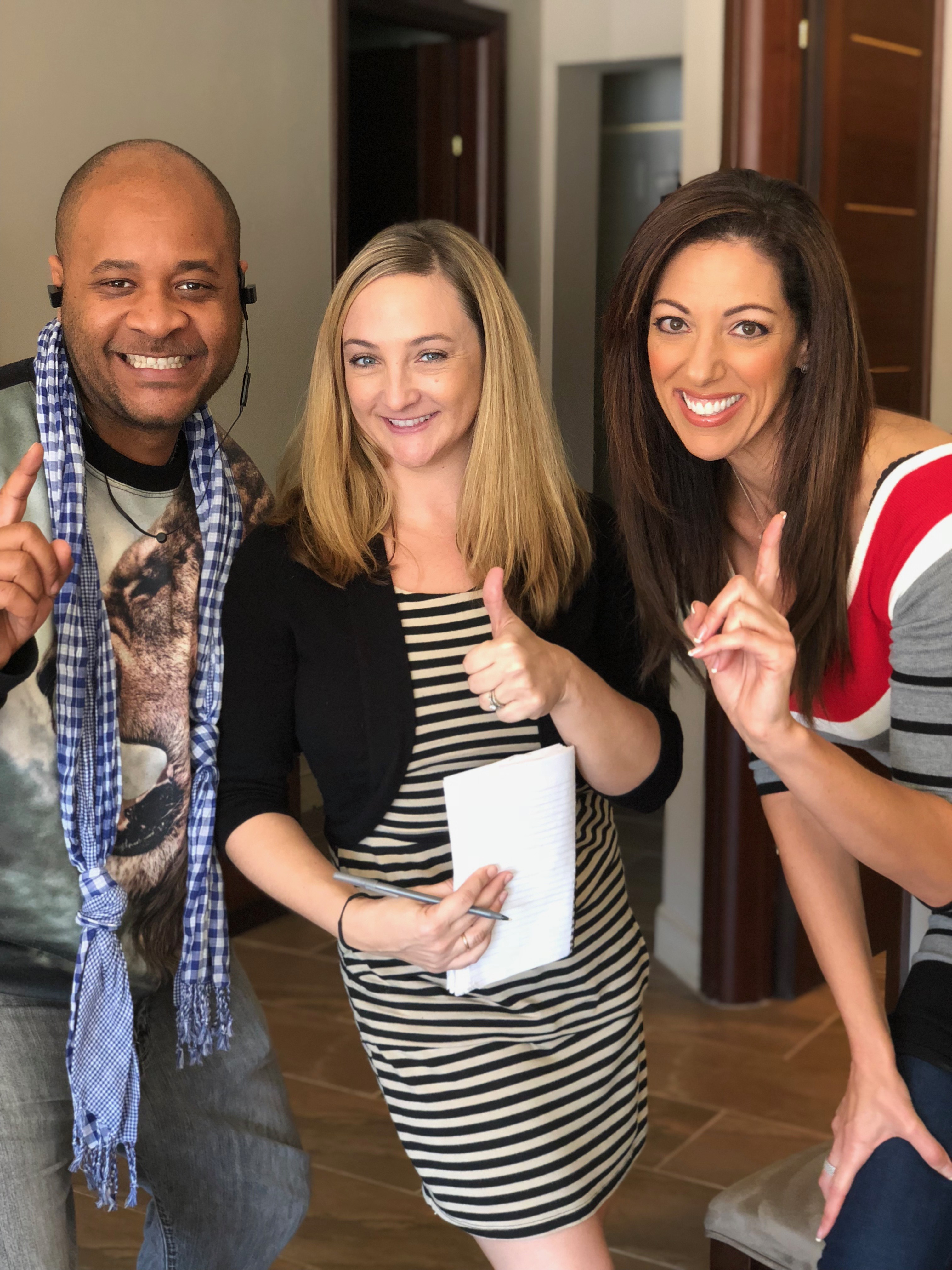 "Professional and great to work with! I have been working with ROF for the past year on our company videos. Their talented photogs along with the creative editors have produced quality videos for our media outreach. Nicole is great with scheduling and keeping us posted on the process!"
-Kara with Team Surrogacy
"This was a video shoot for 120 workout exercises on a Sunday. ROF was very good with communication, very prompt and did a great job with the filming. The videos were returned to be very quickly. Everything went much better than I even hoped. They did a great job with everything. I will definitely use them again!"
-Jeff with Jeff Blair Fitness
"Absolutely amazing people and amazing work! We will definitely be working with them for all our other video and photography work!"
-Jeremiah with The Fourth Gentlemen
"Fantastic! Will be using again. Above and beyond. Thanks for all your help!"
-Joe with Tracker Now
"Last year my company used ROF to help create a company anniversary/birthday video + photography. From the very beginning, ROF was extremely professional and accommodating. Lines of communication were always open, and professionalism yet warmth from Nicole made it a unique experience rather than a cold business transaction.
At one point, we were not happy with the footage (no fault of ROF) and they agreed to shoot our other location in Florida for a reasonable fee.
Even a year later, I've asked for things here and there regarding the same project and ROF always delivers with a smile. 🙂"
-Danica with Ansafone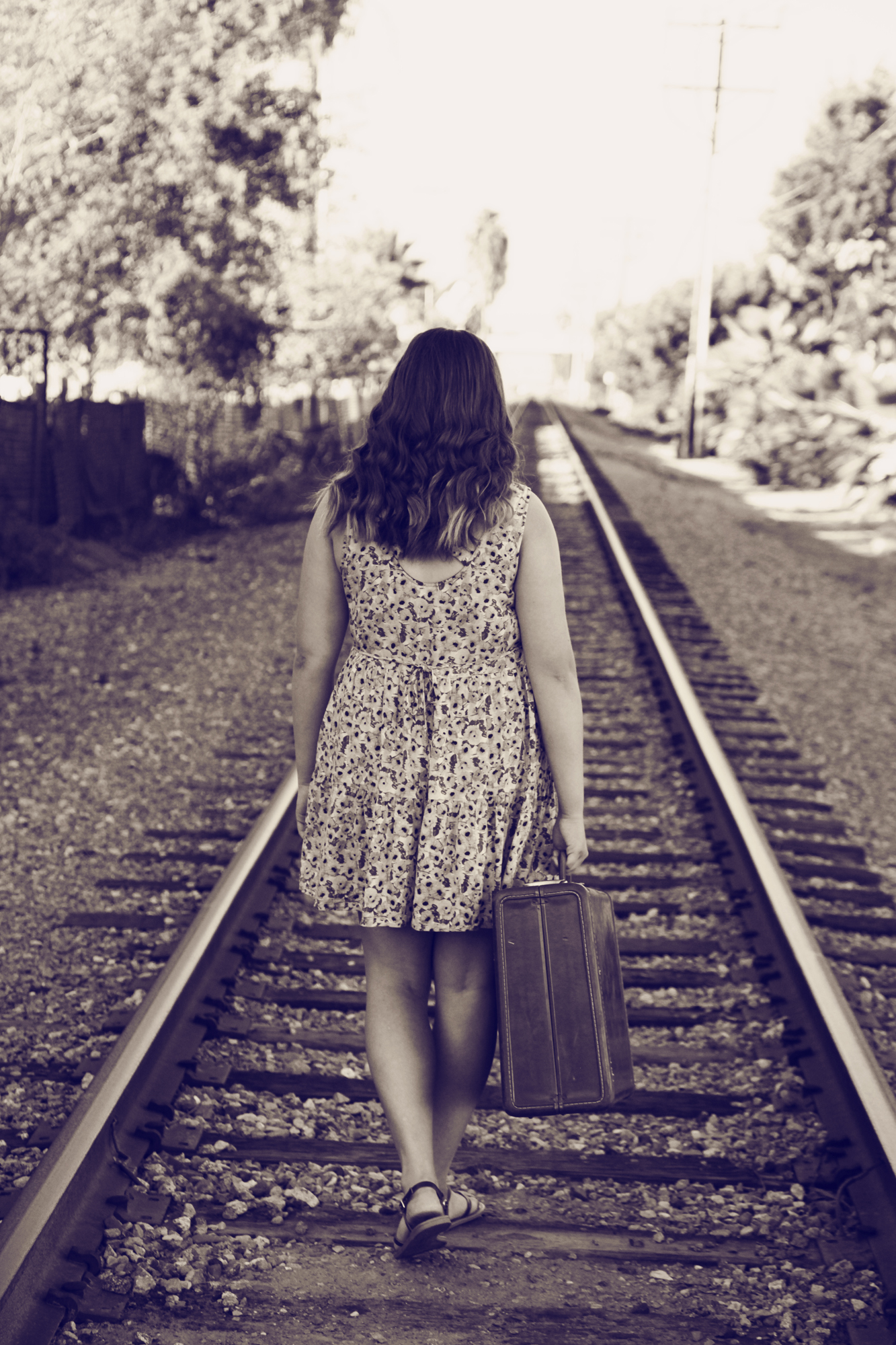 "ROF was the best! Nicole emailed me right away after I first contacted her about possibly doing my daughter's senior pictures. She was really nice even though I bombarded her with a millions of questions. Their prices were totally reasonable and the photographer was very friendly and professional. The pictures were so good.. my daughter came out beautiful!! They even did my daughter "senior tribute ad" for her yearbook.. AMAZING!!"
-Carolyn Bolden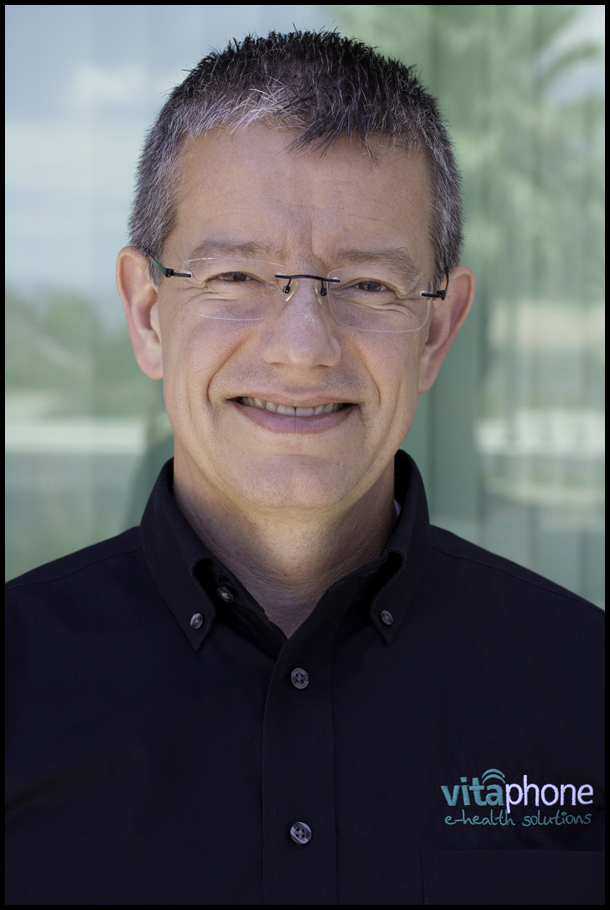 "Nicole and ROF Industries have done tremendous work for us this past year – producing several product and service promotion videos. They do excellent and professional work, but are also easy and fun to work with. My staff loves them. I highly recommend working with Nicole!"
-Brad Tritle, CIPP
President/ CEO at vitaphone e-health solutions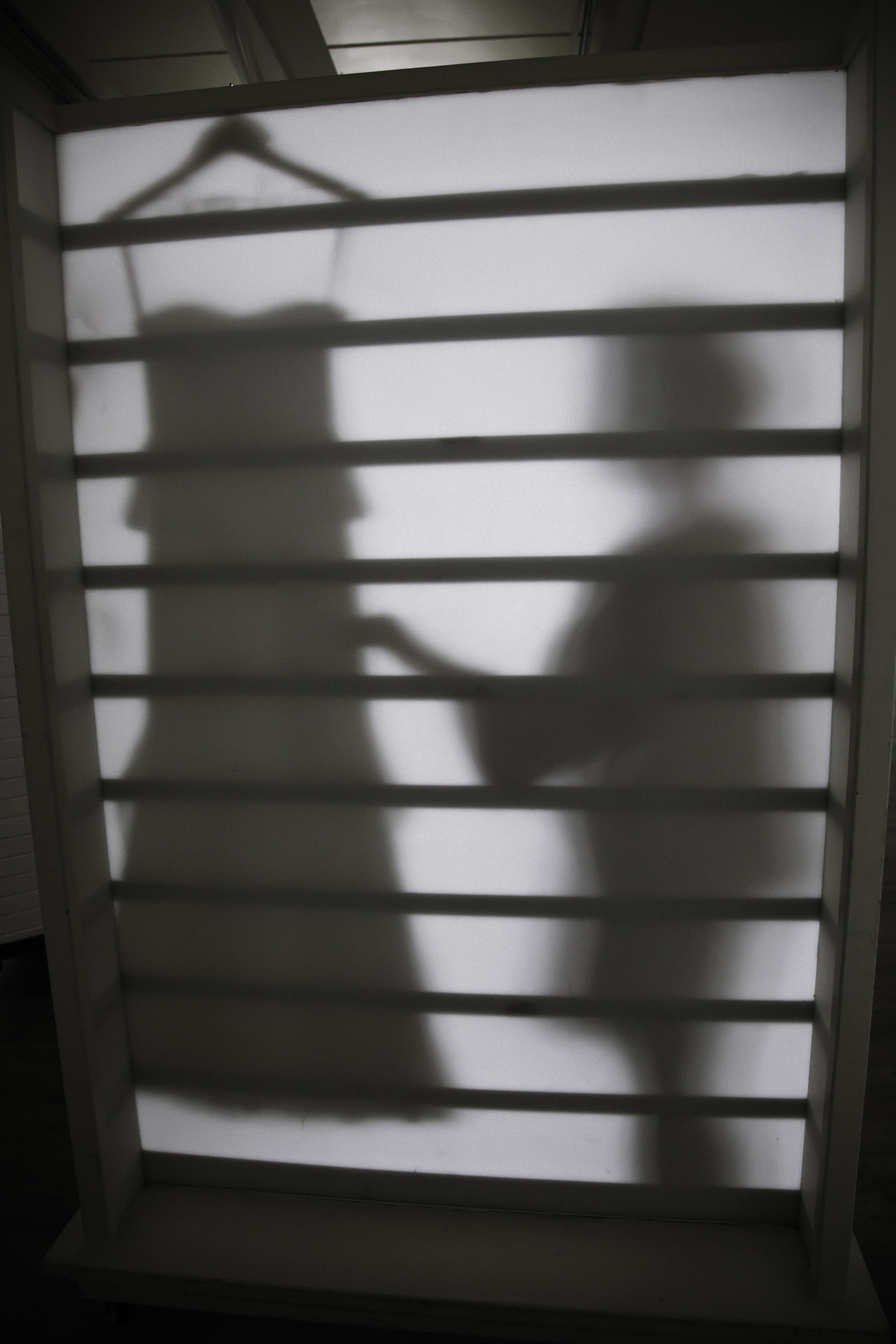 "Nicole and her team did an amazing job! They were so fun and easy to work with. They truly made everyone feel so comfortable and thought of photo ideas and locations that were original. Our photos turned out better than we could imagine. Nicole was always available to us and returned our photos to us so quickly!"
-Michelle
"The three top reasons you should hire ROF Industries for your next videography project:
1) They're professional and responsive. Nicole and her husband Chris are consummate professionals. They're personable, engaging, and they do what they say they're going to do. I solicited bids from a number of local videographers (not necessarily through Thumbtack) and ROF Industries was the only firm that responded on short notice. Nicole and Chris were AWESOME to work with and I can't say enough good things about them as professionals and as people.
2) They deliver high-quality work. Stantec engaged ROF Industries to create a highlight video of our volunteer activity at the Anaheim Ducks First Flight Field Trip. Nicole ran the business side of our interaction while Chris and their employee John handled the videography and all the post-production. The process itself was seamless and flowed smoothly: both Nicole and Chris were incredibly responsive to both VMs and emails and they readily answered all of my questions, which made me feel comfortable and well-informed throughout the process.
3) They're PASSIONATE about what they do AND IT SHOWS! If you enjoy working with passionate, energetic professionals, ROF Industies has them! Nicole and Chris are literally brimming with enthusiasm and it comes through in all of their correspondence and in the quality of the finished product. Simply watching the amazing two-minute highlight video they developed for us will have you on your feet, blood pumping, and wishing it lasted longer. Amazing job!
I would highly recommend ROF Industries for your next videography project. I can't imagine a more positive, rewarding videography experience!
Thank you, Nicole and Chris!
-Jeff Crawford
Stantec
Here at ROF we truly do pride ourselves on our superb customer service. We really care about our customers and making sure they get exactly what they hired us for is our top concern. What makes our job a lot more enjoyable is the fact that a lot of our customers end up becoming lifelong friends. Below are some of our favorites testimonials: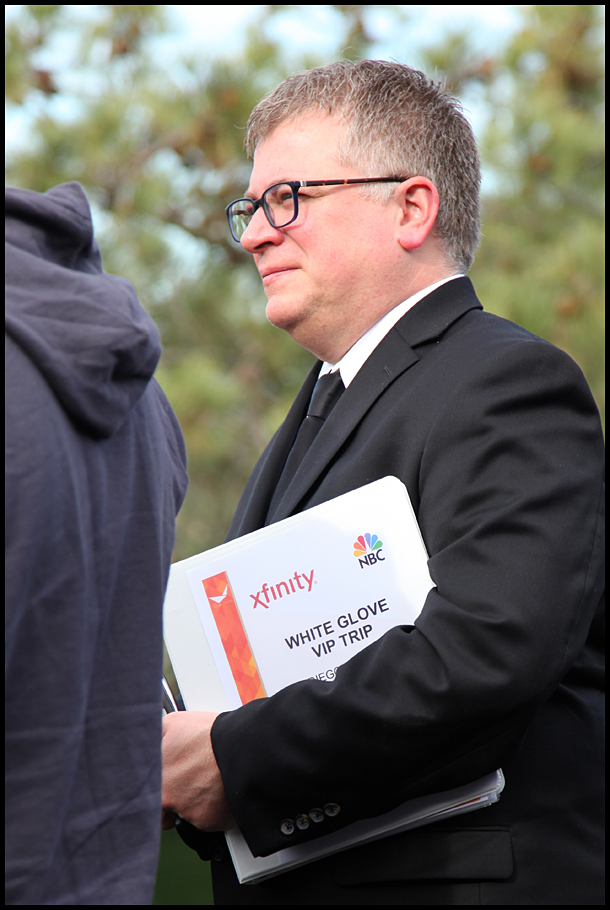 "There are photographers and then there are artists with a camera; Nicole Pittman is a true artist. I also hired her husband, Chris. Typically you don't strike gold by having an equally talented spouse – but that's what I found in this spectaclular team. I even hired them for another event. I didn't have the money in the budget but after my client saw the work – we couldn't afford NOT to have them. Oh – and the turnaround was insane. They turned over hundreds and hundreds of photos to me OVERNIGHT and a 5 minute edited video in less than 24 hours. I have NEVER seen such talent in a team. Oh – and they are the nicest couple you will ever meet. I'd hire them just to follow me around and say nice things to me!
"A MUST HIRE!"
-David Ulrich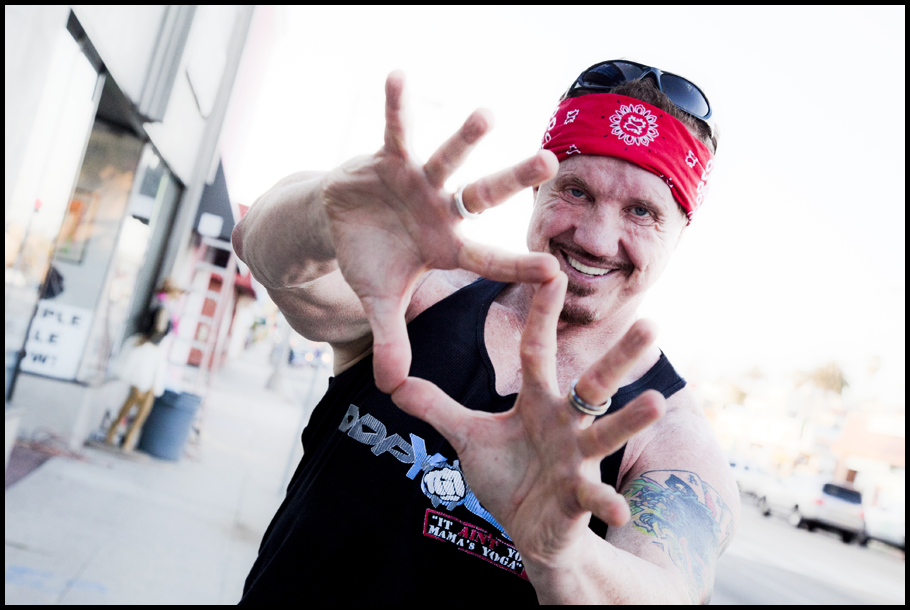 "ROF Industries Inc.'s video, printing and DVD services are heads and shoulders above the rest! They are a one-stop shop, and it is good to be doing business with ROF!"
–Diamond Dallas Page
4x World Champion Pro Wrestler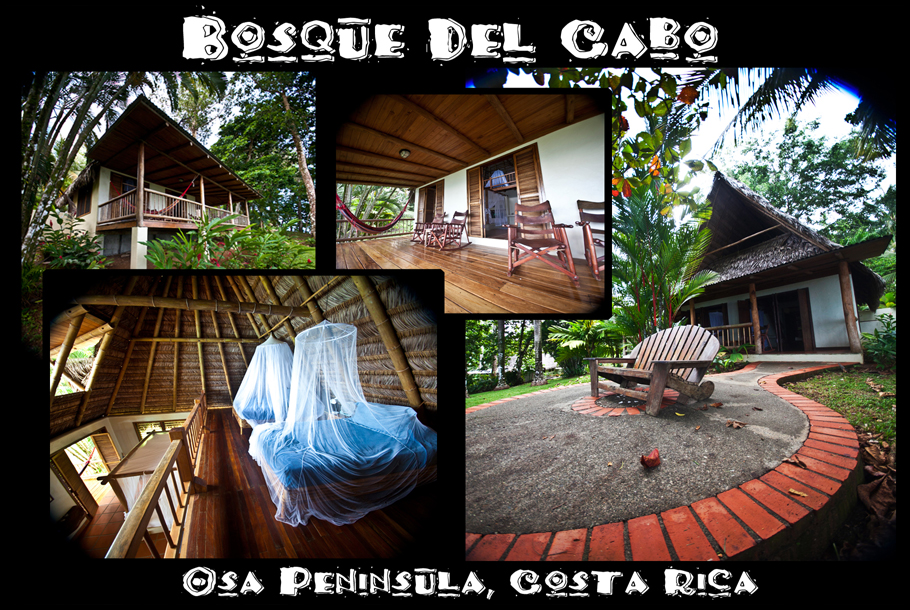 "I would like to express my gratitude and happiness with the video shorts that ROF Industries made for my business, Bosque del Cabo Rainforest Lodge. Our lodge is a remote nature lodge on the Osa Peninsula, in Costa Rica. Most of our guests come to the lodge to see wildlife, hike in the rainforest, relax on their cabina decks while they are lulled by the ocean below. Nicole and Chris Staab, from ROF have visited our lodge many times, as a couple and with their families. Besides being really wonderful people and some of our favorite guests, they are incredible photographers and videographers. They have an artist sense and their photo and video work is so memorable and eye-catching. We were very very lucky to have had them do some video shorts for us. We have operated the lodge for over 20 years, and the lodge has not always had very good connection to internet or the world in general. Chris and Nicole helped to ease us into some more modern and timely forms of advertising that also still kept the feeling and the spirit of our lodge intact. That was very important to us- we know that there are all kinds of fancy things and effects that a business can use these days, but we wanted to keep the "magical" and natural feeling of the lodge in the fiber of the advertising, so that it would attract guests that wanted what we had to offer. Chris and Nicole sensed that and knew exactly what to do to keep us happy with the tone of the short videos but also attract a more modern and tech savvy audience to take a look at what Bosque has to offer. We are very happy with the end product and highly recommend ROF Industries. Thank you so much."
-Kim & Phil Spier
Bosque del Cabo Rainforest Lodge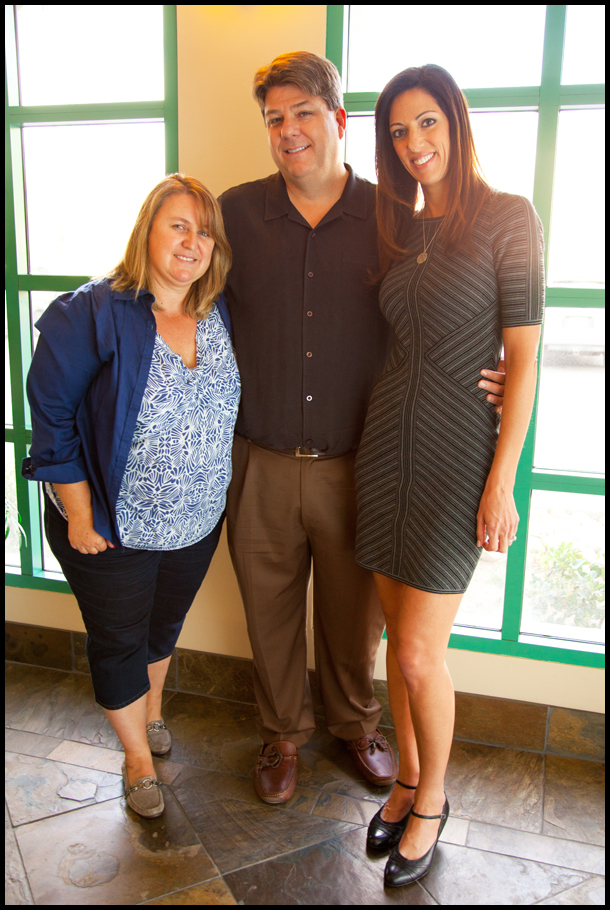 "ROF Industries is a class act! I have worked in television production for nearly 15 years, both in front of the camera and behind. And in all of my experience, I've rarely found a team as professional and easy to work with as Chris and Nicole Staab. Chris and Nicole always provide the highest level of television production while also bringing their personalities to the project. ROF Industries is my #1 choice without question!"
-Brooke Landau
Emmy Award Winning Weathercaster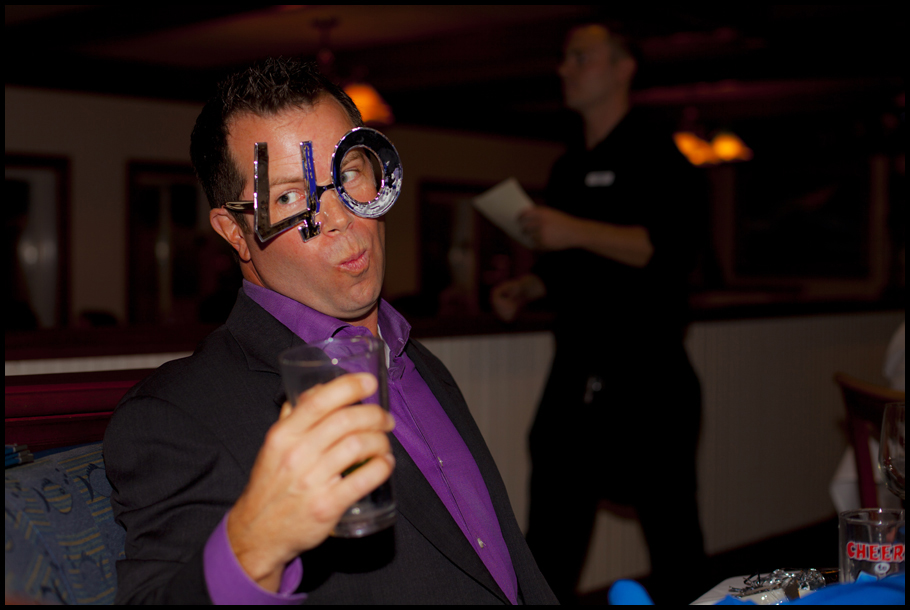 "Nicole at ROF Industries was not only professional and engaging with my partygoers but took THE MOST AMAZING PHOTOS EVER!!!!!!! I am so happy to have found her and Chris. Her only problem now will be all the referrals she is going to get! :)"
-Christine Wemyss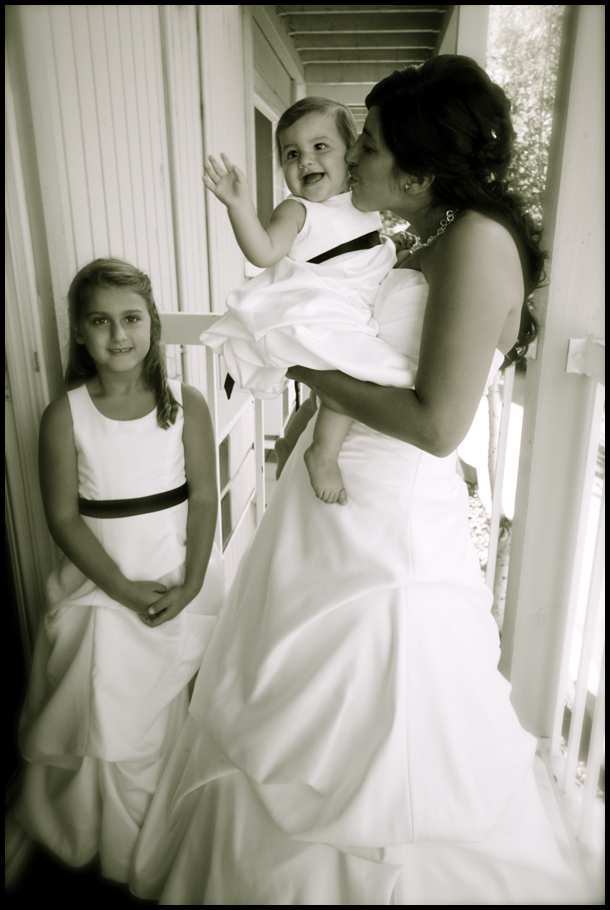 "I used ROF Industries to document one of the most important days of my life, my wedding. Chris and Nicole are so accommodating, professional and reliable. They exceeded my expectations and I will cherish my wedding photos forever."
-Jennifer Petrosian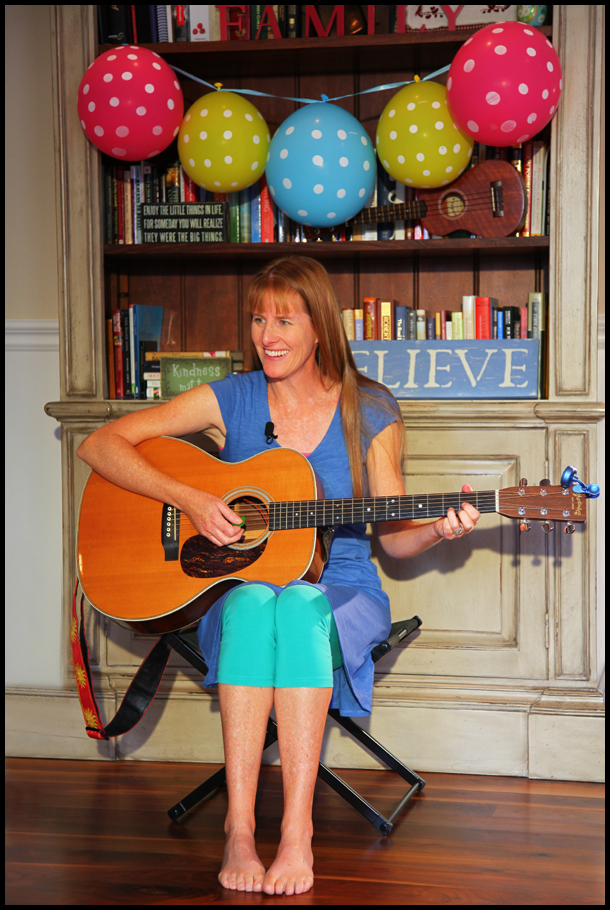 "Chris and Nicole are amazing. Very talented, very professional and very personable. I would give them 2 thumbs up and a very heart-felt recommendation. The video promo they did for my business is so good! The sound is great, the images are clear and warm and the editing is unbelievable."
-Katie Brady
Katie Brady, The Music Lady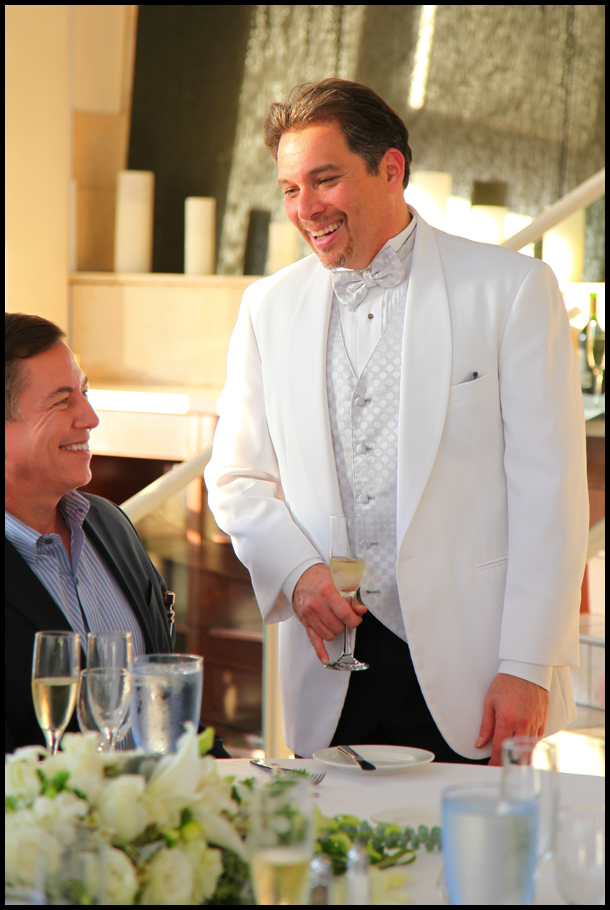 "Trust, is the single word I can use to describe the work by ROF Industries. I just had the opportunity to talk with Nicole for 2 minutes by phone and read her email. Nicole's voice tone brings me all the confidence I need to Trust in their work. Every photo shows the real sentiment of the moment. They mingle during the ceremony in a way that everyone just has to be their selves. Having 2 photographers at the same time is a blessing. You have very different angles of the same scene allowing you to have the best of your activity. My partner and I are very demanding and a perfectionist ,professional couple and we are more than pleased with ROF Industries' work."
-Ivan Melendez, MD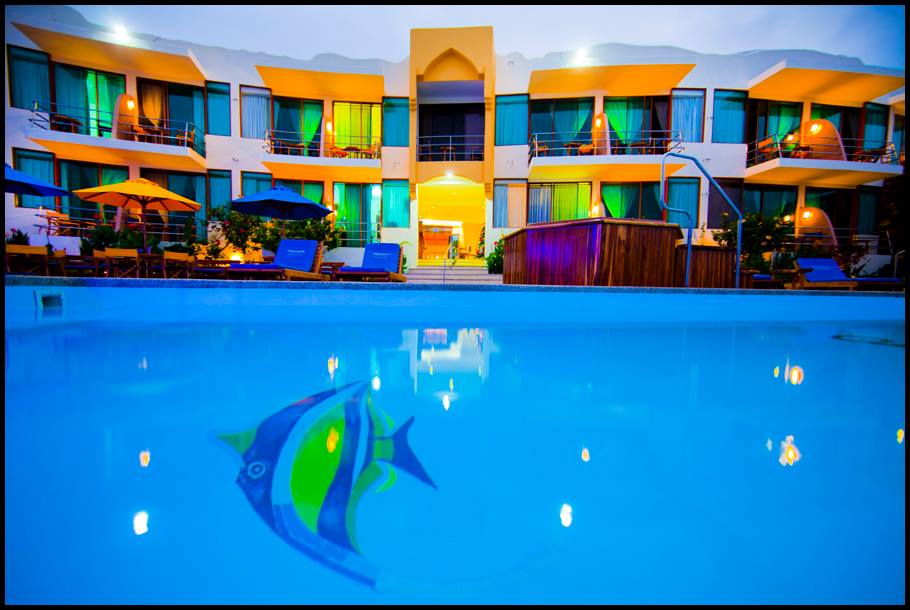 "Awesome to work with, super professional, love the video that they made for us. I posted the video on my Facebook wall and it's gotten more shares than anything our hotel has ever posted. If it were possible I'd have given 10 stars!"
-Allison Perez
Hotel Solymar Galapagos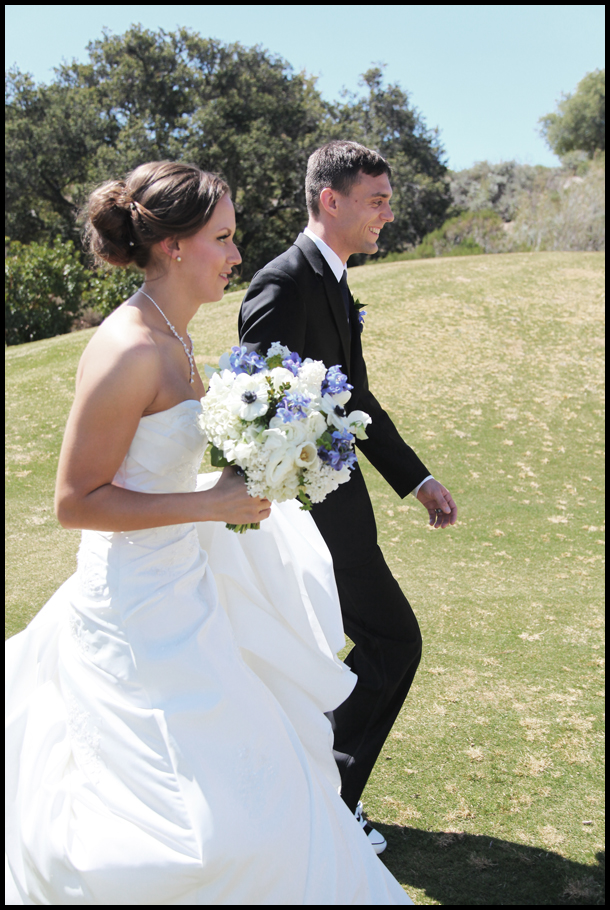 "There are dozens of good photographers in our area. What a blessing instead that we posted our need online and Nicole from ROF called immediately. The months that preceded the wedding were hectic and frustrating but Nicole always seemed to be there with a kind word of encouragement. ROF did an amazing job at our daughter's wedding. Nicole and her husband Chris gave us frozen moments in time that will never be forgotten. They fit this family perfectly and will be lifelong friends. They are professional but not stuffy and boring. They captured the most wonderful moments of that day. We cannot say enough about the quality of their work and the efforts they go to. Thank you Nicole & Chris for allowing us to remember every moment through the beautiful photos you took. We are truly blessed to have found your company and your friendship."
-Vicky Nelson
"ROF Industries Inc. is a very talented group of people. Their videography, photography, editing and storytelling skills are incredible! It has been a real pleasure working with someone who truly knows their field.
Their work is of excellent quality and they know how to capture the mood of any given situation. I highly recommend them!"
–Karl Washington
Turner's Outdoorsman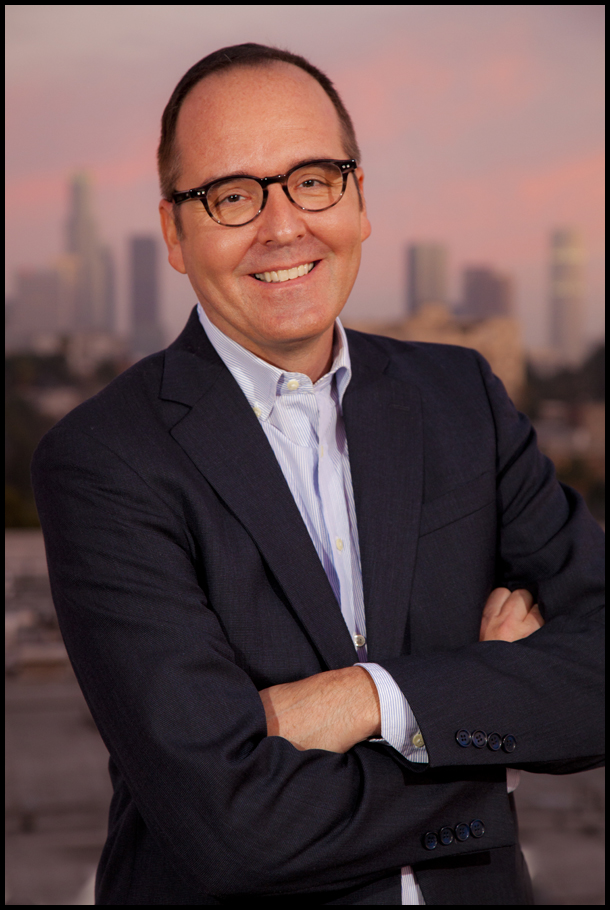 "Dear Nicole,
I wanted to thank you and Chris for a terrific job on the first video to be featured on my new website.
Your warm personalities helped put me at ease in what might have otherwise been a stressful on-camera presentation. It felt like I was working with family, only we weren't fighting for the last piece of chicken at the dinner table!
Quite simply the final product blew me away. I knew what I wanted to say but I didn't know exactly how I wanted to present this information.
My only instructions being, "I'd like to jazz it up a bit," Chris took a simple on-camera read and turned it into a creative masterpiece.
The different camera angles, the editing and the graphics all came together, making this video rock!
As a result of ROF Industries' vision, I'll be incorporating elements of this video into future projects, because it perfectly captures what I'm about.
You guys are the best!"
-Brad Wheelis
Author. Coach. Speaker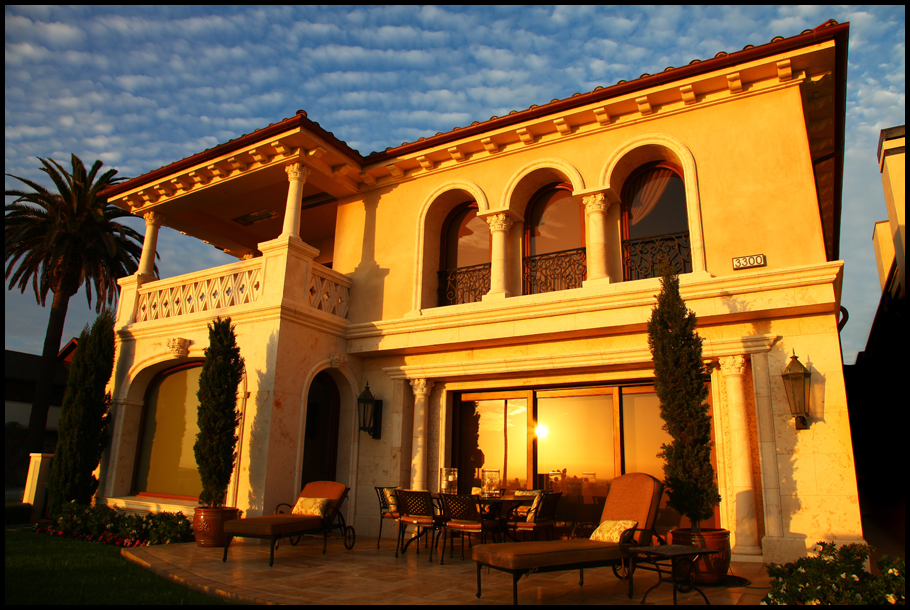 "ROF Industries helped us remodel our office and it was a great experience! Chris' knowledge behind the camera is the best I have ever seen. Nicole's customer service and attention to detail made this experience so enjoyable!!!"
-Marcelo Caradonna
Li-Mar Painting & Design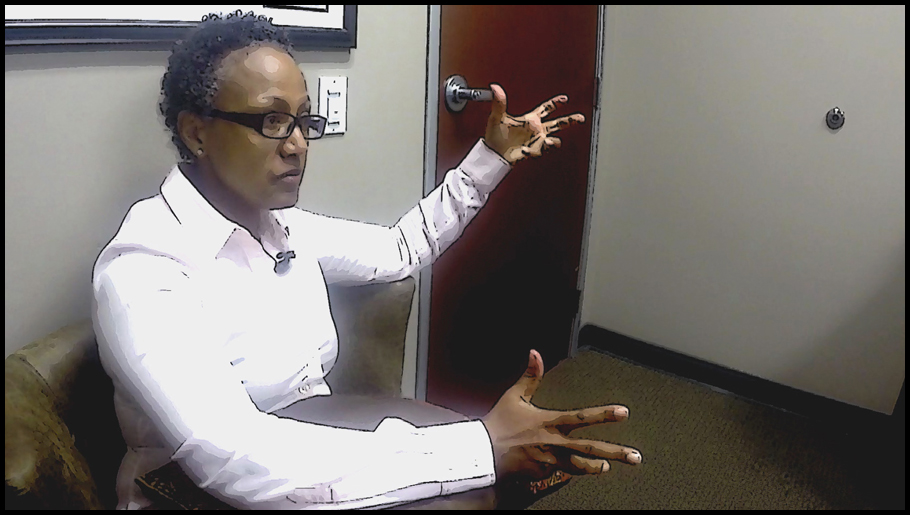 "At the beginning of our project, we have not done anything yet but brainstorm, but from what I have seen and heard, ROF are nothing but delightful, respectful, attentive, and generous with their time and opinion. I can't wait until we get started. They are credit to their craft."
-Daniel Abebe
Life Simplified with Dr. Tseday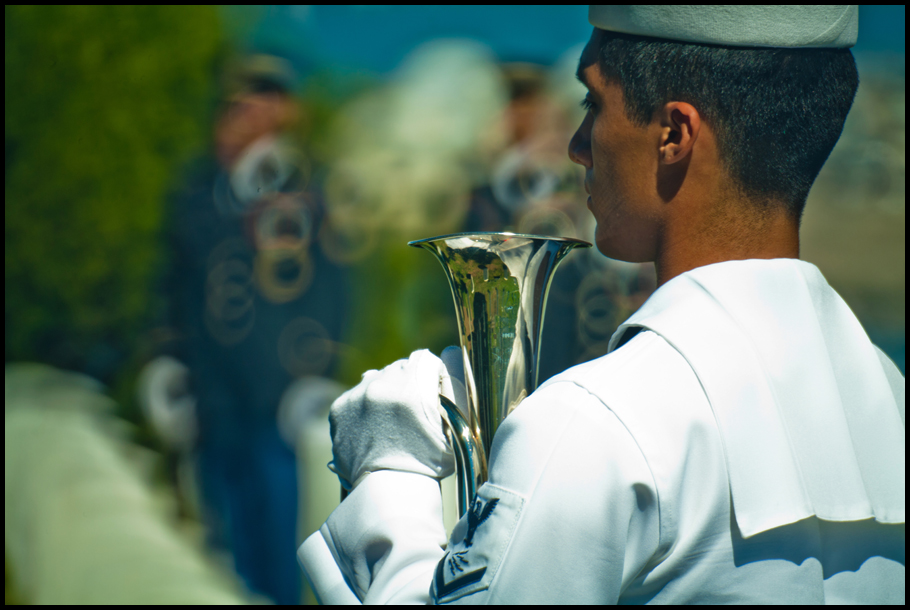 "Our video was very demanding to shoot. A short program, not very much prep time. ROF pulled it all together and the post production editing was very accommodating as well. And they are nice people!"
– Brent Thomas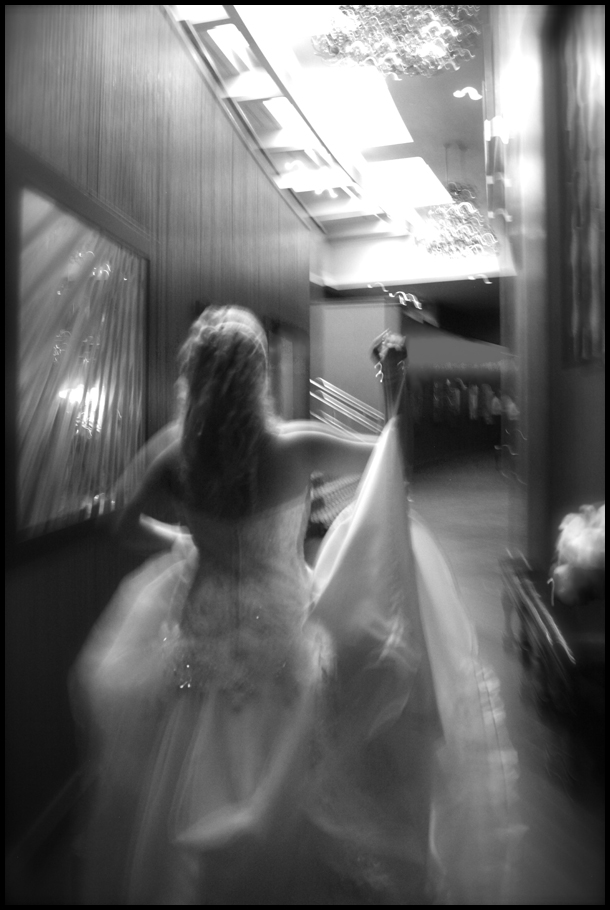 "Chris and Nicole were such a pleasure to work with! They both did an amazing job and ensured my wedding night went as smoothly as possible. They were very easy to work with and I highly recommend them! Words can't explain how happy I am to have them by my side, they are an awesome team. Thank you for everything. (:"
-Marlene Meija

"Our photography session with Nicole was great. She photographed a newborn session with our daughter. She was very patient and very personable. Her turnaround time was very fast and she gave us so many images on a disk. And most of our favorite shots she included different variations of them…black and white or sepia tone. We have many great pictures from that day and we are so grateful she was able to capture them."
-Kelly Bradshaw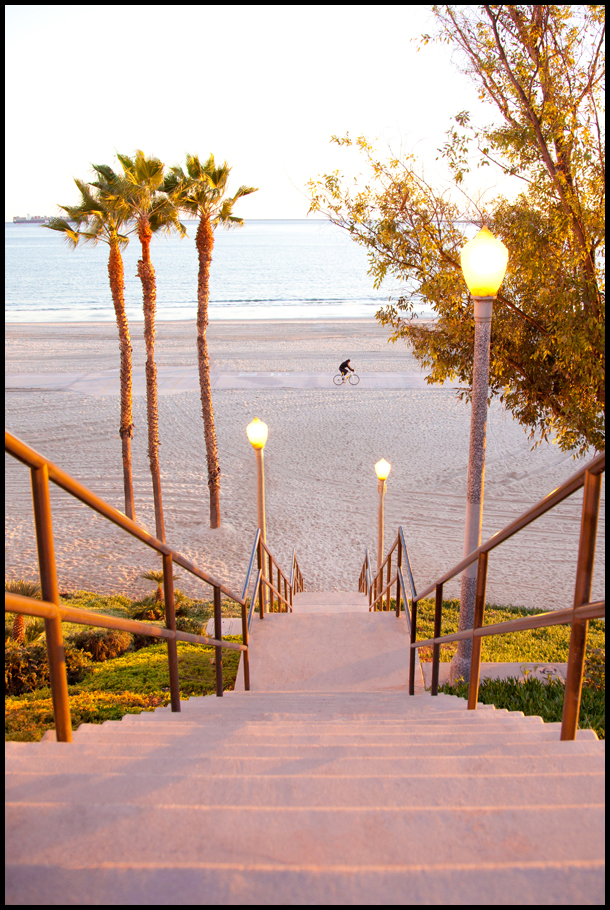 "I'm very happy with the quality of pictures Nicole and Chris provided. Customer service was truly outstanding. I was impressed how they handled my ever-changing demands. I would use their services again."
-Nino Kiria
Pacific Sotheby's Int'l Realty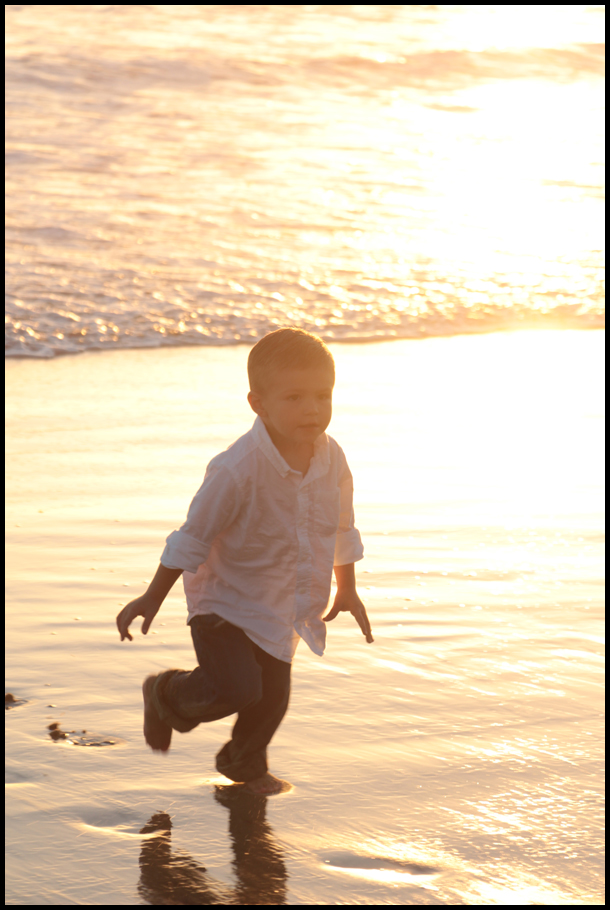 We are located in Northern California and were looking for a photographer in So Cal for a family photo shoot on the beach. I put the word out and my dear cousin highly recommended Nicole at ROF Industries. She took beautiful photographs at their daughter's wedding. From the moment we first spoke on the phone I knew I was dealing with a professional yet fun person who understood the type of beach photos we were trying to achieve. Although Nicole was not able to shoot the photos on the date we selected due to a prior commitment, she arranged all of the details and was in constant communication before & after the shoot. Her colleague, Aaron, did a great job taking our family beach photos. We are looking forward to working with them again in the future!"
-Aileen Lokka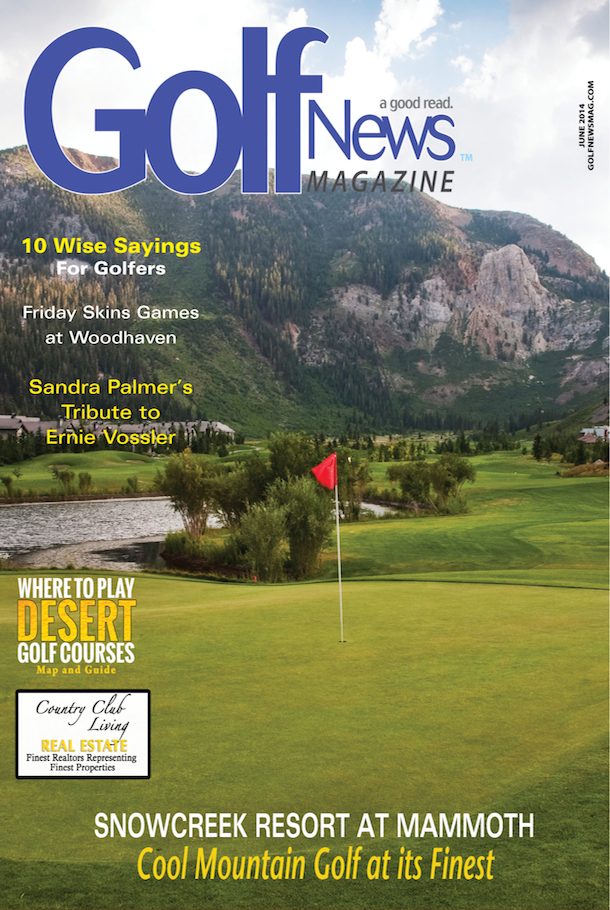 "The finest customer service and person with the highest integrity — that's Nicole Staab. Nicole has worked on behalf of GolfNews Magazine for over 10 years and for all those years she has given GolfNews Magazine the finest service a business could ever ask for. Her ability to analyze the marketplace and save GolfNews Magazine money has been paramount in a relationship that has flourished over two decades.
For a person that you can trust with the utmost of certainty and to incorporate a prudent member of your team that has your interests totally at heart, you cannot find another individual more qualified than Nicole Staab. I wholeheartedly recommend her."
Dan Poppers , M.S., M.Ed.